Citygate Automotive is poised to open a new Kia UK dealership in High Wycombe after transforming Perrys' former Ford showroom in the Buckinghamshire town.
The AM100's 46th-ranked car retail group by turnover is set to open the doors to its second retail business with the growing Korean car brand next week, five months after acquiring its London Road location from Perrys.
Citygate, which also has a Kia dealership in Slough, takes on the franchise point from former incumbent WLMG.
Its new Kia dealership is strategically located opposite its existing Volkswagen operation.
Citygate's chief executive Jonathan Smith, said: "As we start the New Year, we are delighted to further strengthen our relationship with Kia with this strategic acquisition in High Wycombe, which complements our Volkswagen presence in the town and builds on our portfolio.
"2023 will be all about continuing to deliver excellence and value to our customers and working closely with our brand partners, so we anticipate an exciting year for the business."
Citygate, which recorded a turnover of £336.3 million in 2021 and employs 650 staff, now operates 16 dealerships across London and the Home Counties, representing Volkswagen, VW Commercial Vehicles, Škoda, Seat, Cupra and Kia.
It also operates five body shops, two standalone PDI centres, a new car storage facility and five TPS outlets.
In January 2020 Citygate expanded with the acquisition of Inchcape Retail's Volkswagen dealerships in West London and Twickenham.
Less than a year later it introduced Škoda car sales to the West London site as part of a £2 million makeover of the facility – Europe's largest Volkswagen car dealership.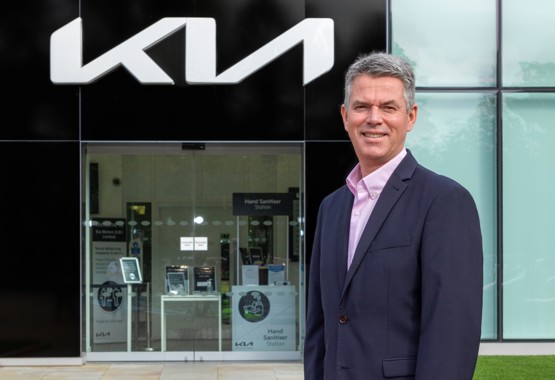 In Kia it finds a brand partner that continues to grow after achieving its target of delivering a record 100,000 new car registrations in 2022.
Ki UK president and chief executive Paul Philpott told AM that the brand expects to grow volumes by a further 5% this year.
Citygate recently introduced employee benefits including tools vouchers for apprentices; additional annual leave; high street retail discounts; new car, used car, parts and car rental discounts.
Its group head of people Morag Norwood said: "As a privately owned and entrepreneurial business, Citygate has a great team ethic that's welcoming and inclusive and we've worked hard to create a positive and rewarding working environment.
"We have a variety of opportunities across the business and are always looking for talented individuals to join us, who can either apply online via Citygate Careers or meet us at one of our people events, also listed on our website."