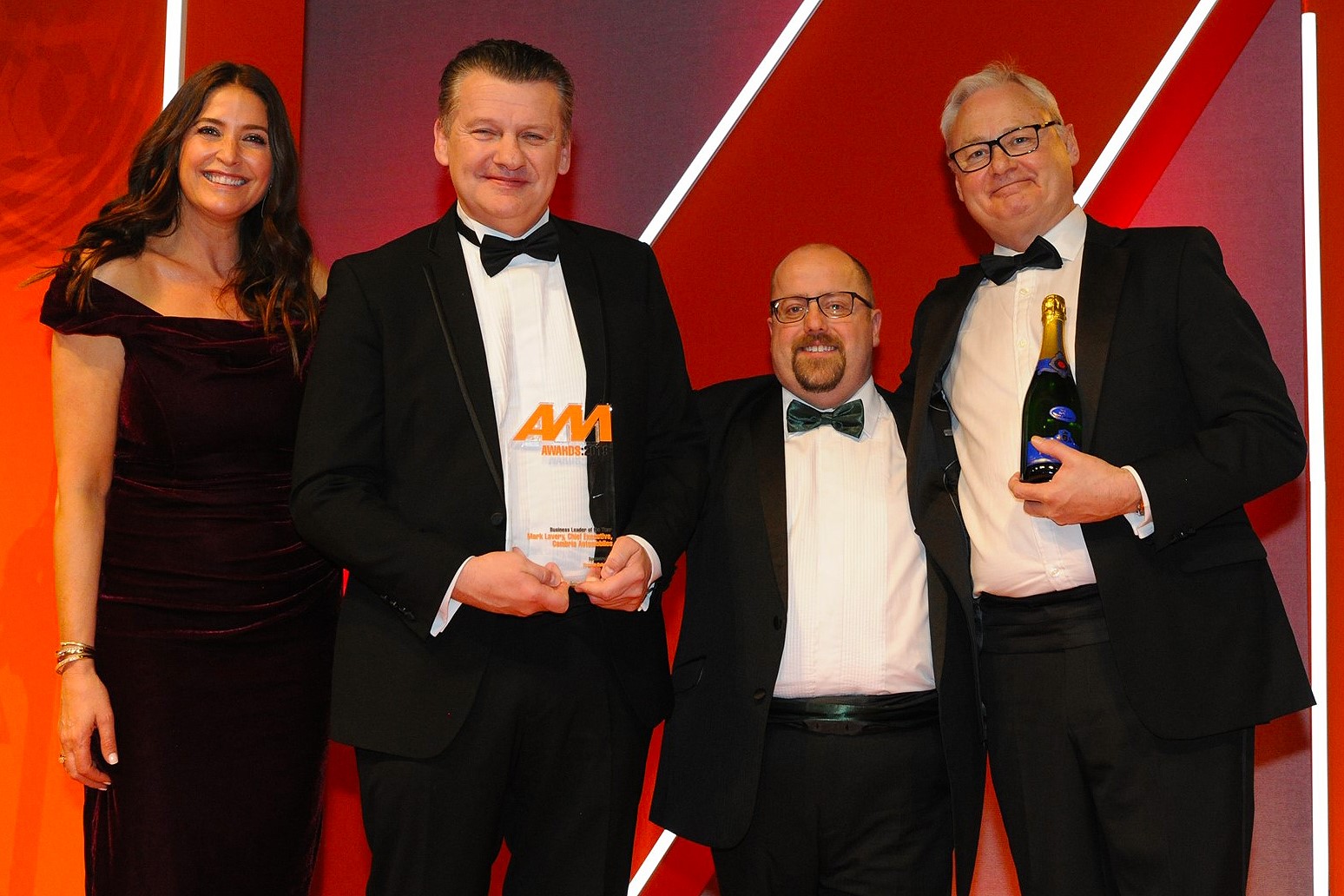 Given the senior management experience he gained at AFG, Hartwell and Reg Vardy, Mark Lavery's decision in 2006 to lead his own business was a logical one, and Cambria Automobiles was born.
Lavery and his leadership team defined the four pillars of the business – delighting customers, employees, manufacturer brands and stakeholders – and set out with a strategy to 'buy and build', acquiring underperforming or broken businesses and turning them around. Steady growth led to its flotation on the Alternative Investment Market (AIM) in 2010.
More recently, Lavery, still the group's largest shareholder, has evolved that strategy. Historically, Cambria had a small number of premium and luxury franchises and was heavily weighted towards mainstream brands such as Ford, Fiat and Mazda. In the past few years it has acquired more high-end brands, including Bentley, Lamborghini, Land Rover and McLaren, bringing higher value transactions and more balance to the group's portfolio, albeit in return for high capital investment.
In 2018, it also reduced its exposure to Fiat and its sister brands, Alfa Romeo and Jeep, as their market share continued to drop. Profitability at the group remains above the industry's average.
Lavery has structured Cambria to allow its general managers at each branch a level of autonomy and entrepreneurialism. They can drive their business, while receiving the support of group-wide functions, such as HR and digital marketing, and of processes, such as its used car 'velocity' programme, which has brought days in stock down to 27, half the industry's average.
Support functions, and even board directors, are based around the group, removing the need for a head office – Lavery prefers for him and his leadership team to be out among the branches, visibly leading and helping to solve problems.
Previous winners:
2018 Darren Edwards, chief executive, Sytner Group
2017 Andy Bruce, chief executive, Lookers
2016 Gary Savage, chief executive, Mercedes-Benz UK
2015 Ray Sommerville, managing director, Perrys Motor Sales
2014 Eddie Hawthorne, chief executive, Arnold Clark Automobiles
Award sponsored by Premia Solutions