Advertisement feature from EMaC.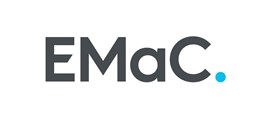 Supporting dealers to give consumers choice
A digital revolution and continued economic uncertainty has changed the landscape for consumers and dealers alike within the motor industry. Consumer expectations have increased, whilst dealer profit margins have been challenged. As a result, dealers today are looking for an aftersales partner who understand both clients and vehicle owners' needs.
It's here where the UK's leading provider of consumer retention solutions to the automotive industry, EMaC, steps in. It delivers a flexible finance solution, value-added service plans, digital convenience and tailored training programmes, all designed to enhance the consumer experience, boost retention and achieve long-term profit.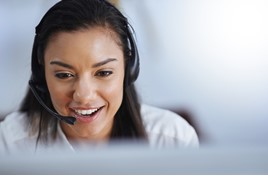 Investing for the future
As a valued partner for the dealer community, EMaC's Aftersales Academy supports dealers by equipping their teams with the right tools and knowledge to drive and build on consumer retention for the ongoing success of the business.
The Academy takes the form of on-site workshops and webinars, incentives and hosted events. Crucially, this high-quality training is free and has been very well received by the industry.
Bespoke partnering for success
Already partnering with over 2000 top UK car dealerships, as well as 15 major vehicle manufacturers, EMaC is the clear choice for an aftersales solutions partner.
In line with BMW Group UK's strategic commitment to delivering 'Best for Customer' products and programmes which support in driving consumer satisfaction and loyalty, the group is now offering EMaC's new 'Pay Monthly' Service Plan for sales and service consumers.
Crucially for BMW and MINI consumers, these service plans help owners spread service and maintenance costs, consequently increasing their financial peace of mind. BMW and MINI 'Pay Monthly' also provides much-needed flexibility within consumer ownership cycles – should they choose to replace their BMW or MINI, the service agreement can simply be amended to suit their upgraded vehicle.
"Our Pay Monthly programme is a fundamental part of our service product portfolio. As customers continue to demand increased flexibility, our partnership with EMaC allows us to market a product which offers more flexibility and convenience than ever before, as well as additional added value such as a free MOT."
Yvonne Holden, General Manager – Aftersales Development
Flexibility the key to converting VHC sales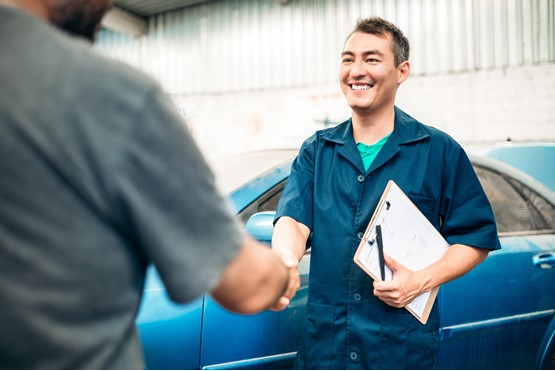 Leading Nottinghamshire Vauxhall dealer, Walkers Motor Group, is reporting a 100% growth on its sales conversions on Vehicle Health Checks (VHC) as a direct result of offering its consumers EMaC's 'Drive Now, Pay Later+' interest-free finance programme.
Walkers Motor Group initially joined forces with EMaC, with the ambition of improving consumer choice with flexible payment options. The benefits of this collaboration have, however, exceeded expectations.
"By introducing EMaC's Drive Now, Pay Later+ facility, our prime goal was to help our consumers by enabling them to pay for unexpected repair bills on a schedule to suit them. We are now seeing our Vehicle Health Check business more than double."
Paul Cummins, Aftersales Manager, Walkers Motor Group
Continuous development
Committed to supporting dealers to help their consumers, EMaC continues to develop innovative, cost-effective products and services to to enhance consumer choice and dealer loyalty.
0330 099 6826
---