Advertisement feature from Arvato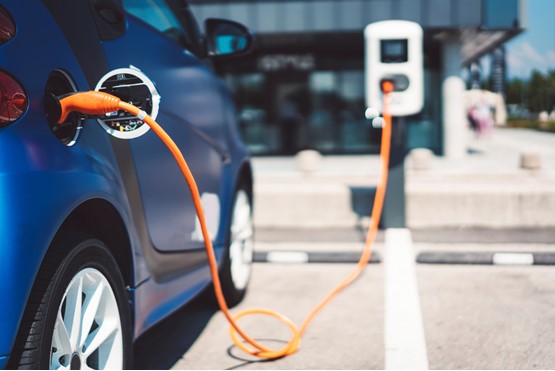 David Morton, Sales & Solutions Director at Arvato CRM Solutions UK
Despite the world's leading manufacturers stepping up production of fully electric and hybrid models, electric vehicle (EV) uptake remains muted. The higher upfront costs compared to traditionally fuelled vehicles and a fragmented charging infrastructure network have suppressed consumer demand.
But the landscape is changing. Legislation, such as the proposed government ban on petrol, diesel and hybrid car sales, has pushed EVs up the industry priority list. Growing concerns over the climate emergency and the impact of Covid-19 are shifting consumer attitudes to transport and mobility.
The EV era is coming
But while there are clear barriers surrounding infrastructure, model ranges and customer perceptions on cost and usability, automotive businesses are already starting to adapt their services to meet the surging adoption levels on the horizon.
Growing numbers of original equipment manufacturers (OEMs) are positioning themselves for a leap in EV sales. But those operating fleets, breakdown providers, the aftermarket, and businesses across the automotive ecosystem, are all challenged to make similar adjustments to their operations.
Of course, adapting is not simply a case of expanding your range and providing vehicles with enhanced battery life in low to mid-price ranges. Customer relationships are key, and businesses across the sector must ensure they are equipped to provide outstanding experiences for drivers making the transition to electric.
Personalised, seamless experiences
Making it easier for drivers to confidently make the switch means businesses will not only be able to welcome new customers, but build loyalty and generate revenue.
Delivering consistent, personalised experiences for drivers, supported by the wealth of data collated from traditional channels and new EV touchpoints is crucial. It will not only empower businesses to deliver the seamless service that drivers increasingly demand, but it will also enable new service partnerships to develop as more EVs appear on our roads.
Businesses across the sector must marry expert EV knowledge with data-led customer service solutions, pulling together the huge volumes of information drivers create across a growing number of touchpoints, to achieve this.
For example, EVs linked with connected car technology are – quite literally – wired to continuously generate data on vehicle health, from tyre pressure and engine temperature to air con faults and battery health. They also collect information on drivers – everything from media preferences, favourite locations, energy use and even driving patterns and behaviour. And that's just from the car.
Platforms underpinned by artificial intelligence (AI) technology are already being used to collate this data and create a 360-degree view of the customer. By continually updating driver profiles round-the-clock with the latest information, dealerships, manufacturers and aftercare providers can all access the same information at every stage of the customer journey. Advisors can receive updates on customers' preferences or needs in real time, allowing them to tailor communications through positive, proactive dialogue.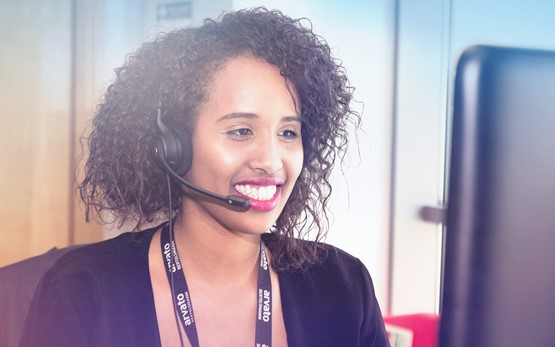 Taking customers on a new journey
These technologies have an important part to play as EV adoption levels increase, and coupled with expert knowledge, will help businesses provide outstanding, personalised experiences which are consistent across every channel a driver might use.
The importance of customer experience in the shift to EVs can't be underplayed. The introduction of EVs is the biggest disruptor the global automotive industry has ever seen, and businesses across the sector must take customers on a new journey and make the transition simple and rewarding.
Our report 'The countdown to 2035 - Preparing the industry for the electric vehicle take over' shines a spotlight on how the sector is adapting, and features contributions from award-winning motoring journalist and transport campaigner, Quentin Willson, and three other leading lights from across the industry.
You can read the report here
Find out more at www.arvato.co.uk/arvatotalks/ or email CRMSE@arvato.co.uk