A vast resource of webinars, insight and assets have been made available to the automotive retail sector after 'open access' was granted to content from Automotive Management Live Virtual.
AM's showcase car retail expo event took place virtually in 2021 – rather than taking its usual place on the calendar of events at the NEC in Birmingham – and the new format was hailed as "a stand-out hit" by attendees on January 20 and 21.
Initially the exclusive preserve of car retail group business leaders and employees, the event's virtual doors have now been opened to general access, giving access to a breadth of industry insight.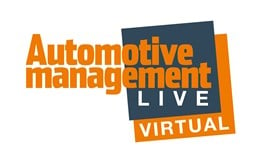 To access the event's on-demand webinar content, click here.
Marshall Motor Holdings chief executive, Daksh Gupta, and Peter Vardy Group chief executive, Peter Vardy, were both on the bill as they were interviewed by the AM team, while Vertu Motors chief executive Robert Forrester was among the other car retail leaders speaking at the event.
Industry experts and suppliers contributed to a total of 18 seminar sessions, in total, with newly-published whitepapers and reports also made available to download for the first time.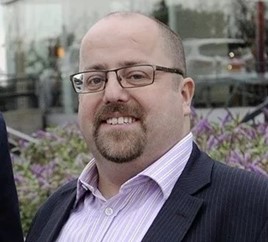 AM editor, Tim Rose, said: ""AM's first ever live, virtual exhibition drew in hundreds of dealer and OEM visitors over the two days in January.
"The event itself was exclusive to those two audience segments. We're now delighted to make the fantastic, insightful presentations available for any automotive industry personnel to watch on demand. There are some great learnings to be had by all."
One AM Live Virtual attendee said that the event had "set a high bar for anyone else planning on an online event this year".
Another described it as "a real success both in terms of content, visitors and asset downloads".
Karen Rotberg, Co-Founder of BookMyGarage.com said that AM's transformation of its "indispensable annual get together" for 2021 had "provided even more opportunities to listen and learn than ever".
Rotberg added: "It was incredibly easy to choose your preferred talks and tick off everything you wanted to hear.
"Though the face-to-face interactions were absent, the personal interactions were still present and it was an efficient way to learn something new."
Access to AM Live Virtual's full schedule of webinars can now be accessed on demand. Click here to register and gain access.