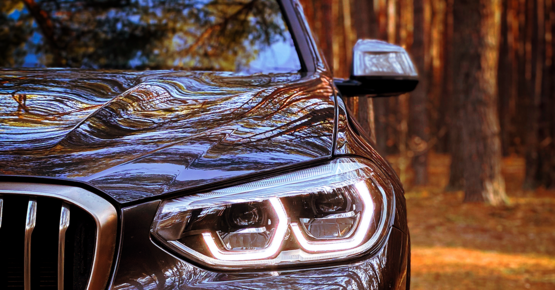 V12 Vehicle Finance (V12VF) - powered by Secure Trust Bank - has bolstered its financial offering with the launch of its new Prime Hire Purchase (HP) product.
The Solihull-based company is a used vehicle finance solution that helps independent and franchised dealers across the UK source, buy, sell and finance used vehicles more efficiently and more often.
This new HP product will provide financing between £3,000 - £55,000, with terms ranging from 24 to 60 months, to buy a used vehicle, which will be no older than 12 years old at the end of the agreement. V12VF offers a fully integrated and digital-first service with a full suite of software that facilitates quick decision making and fast payouts for both dealers and customers.
V12VF predicts that around 70% of used car finance will be prime on lending panels, giving customers access to a range of high quality cars, a competitive loan to value and rapid underwriting. Additional products such as warranties, guaranteed asset protection (GAP) insurance and seat and paint protection can also be added to the loan.
Working closely with strategic partners to create a seamless and fully integrated service, V12VF is committed to improving operational efficiencies for independent and franchised dealers across the UK through its range of products and services. Combining auction services, dealer stock funding, and customer financing, the V12 hub provides dealers with the right tools to run their business more efficiently.
The launch of Prime HP kickstarts an exciting period of growth for V12VF as the used vehicle finance company looks to expand and build upon its current financing options even further over the next 12 months.
Ciara Raison, Sales & Marketing Director of V12 Vehicle Finance, said: "Launching our new Prime offering is a huge milestone moment for us. Not only is it a new market for V12VF but it will also open up more options for people looking to buy used cars.
"We know that this product will benefit both buyers and dealers. In fact, we trialled Prime in Quarter 4 2020 with a select number of dealers and the attractiveness of the proposition resulted in five times the number of projected dealers applying.
"We're committed to making purchasing and financing decisions convenient and streamlined for both dealers and customers, which is why we're a digital and technology-led business. The launch of Prime marks the start of an exciting new era for our business. We've got big plans in the next 12 months to make lending more efficient and more accessible."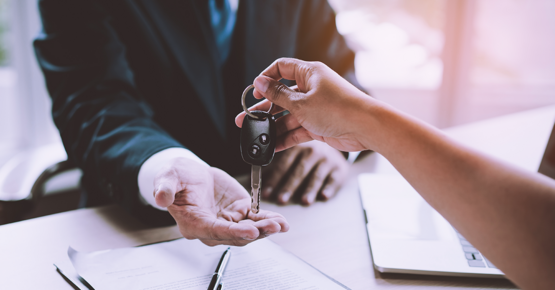 V12 Vehicle Finance and Moneyway are trading names of Secure Trust Bank. This means that the Group now offers Prime and Near Prime financing options tailored for each customer and their requirements. V12VF will also be developing and launching PCP options later on in the year.
For more information about V12 Vehicle Finance and Prime HP, please click here.