Car retailers, automotive suppliers and car manufacturers battling for prizes at the AM Awards 2022 will be doing so in a record-breaking year for the prestigious annual event.
The AM Awards 2022, which this year takes place at the Park Plaza Westminster Bridge Hotel, London, on May 12, has attracted record levels of entries this year – setting the scene for a show-stopping event.
Tickets and tables are now available for the black-tie dinner and awards evening, which has this year attracted a bumper response.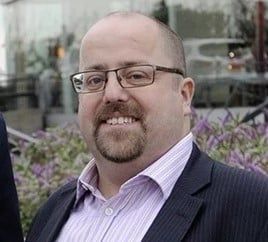 "The level of engagement we've seen from entrants to the AM Awards this year has been phenomenal," said AM editor, Tim Rose.
"Record numbers of entries will make the judging panel's task more challenging than ever, but it sets us up for what should be a great event in London.
"We expect to see the enthusiasm for entries matched by a bumper attendance on the night."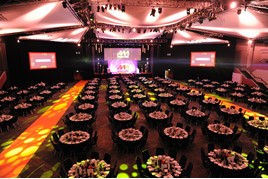 The AM Awards 2022 includes a number of new categories, including: Leader in Diversity and Inclusion; Independent Dealer of the Year; Online Consumer Experience of the Year - Independent Dealer; Independent Workshop of the Year; and Leasing Operation of the Year.
UHY Hacker Young is the official auditor of the awards.
Fulfilling the task of judging the array of entries will be a panel of judges set to sit down together at the start of April.
Chaired by Christopher Macgowan OBE, the judging panel is comprised of:
Stephen Briers, editor-in-chief, AM
Tim Rose, editor, AM
Tom Sharpe, news and features editor, AM
Sally Fyffe, head of wholesale, Micheldever Group
Steve Young, managing director, International Car Distribution Programme
Sue Robinson, chief executive, National Franchised Dealers Association
Steve Nash, chief executive, Institute of the Motor Industry
Professor Jim Saker, director of the Centre of Automotive Management, Loughborough University's Business School
Julia Muir, founder, Automotive 30% Club and chief executive, Gaia Innovation
The shortlisted finalists for this year's AM Awards will be revealed on April 11.
Tickets for the AM Awards 2022 can be booked via AM's events website.