The AM Awards 2022 is set to welcome ITV News anchor Nina Hossain as host and comedian Milton Jones when car retail's showcase event takes place in London this May.
Judging is already underway for the car retail sector's prestigious annual awards event – having received a record number of entries – and over 500 attendees have already secured their seat at a table in London's Westminster Bridge Hotel.
Now attendees at the May 12 black tie awards event can look forward to a professionally-hosted night with top entertainment.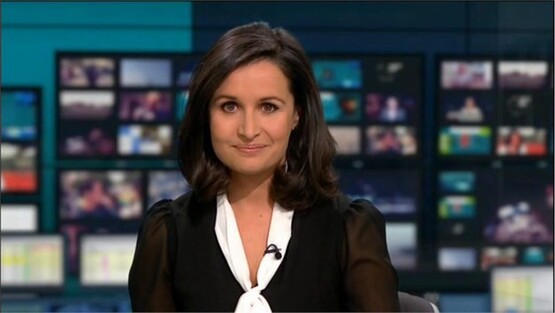 Hossain is an award-winning journalist and broadcaster, and best known as an anchor for ITV News.
She was also the face of BBC's Hard Spell contest, delivering spelling challenges to test the nation's schoolchildren.
Hossain, who started her broadcasting career as a producer, reporter and presenter on Border Television, also hosts press conferences for ITV and the BFI including Broadchurch and Liar, where she interviews a range of actors, writers and directors.
Comedian Milton Jones is a Perrier and Sony award-winning comedian whose work is regularly showcased on Radio 4 (with nine series of his own show) and has also been seen on Live at the Apollo, Michael McIntyre's Comedy Roadshow, and Mock the Week, as well as in his first novel, Where Do Comedians Go When They Die?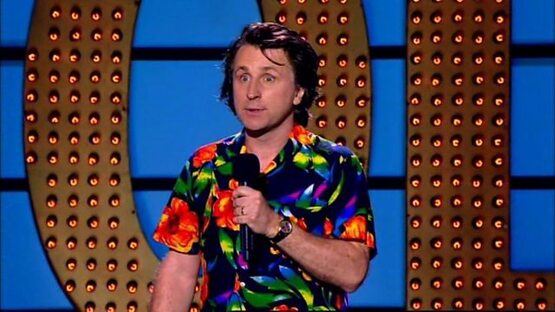 He's also been a regular writer on BBC1's hit Not Going Out.
A panel show regular and writer and star of Radio 4 series Another Case of Milton Jones, Thanks a Lot, Milton Jones!, and The Very World of Milton Jones describes his live act as "weaving threads of ideas with the tatters of his life, to fashion a uniquely fetching jumper of obscurity".
He is known for conjuring up truly ridiculous images and finds hidden meaning in the most mundane phrases.
Jones is also never short of valuable advice, including: "If you're being chased by a police dog, try not to go through a tunnel, then onto a little seesaw, then jump through a hoop of fire. They train for that."
Head to the AM Awards 2022 website now to secure your tickets for the May 12 event at London's Westminster Bridge Hotel.