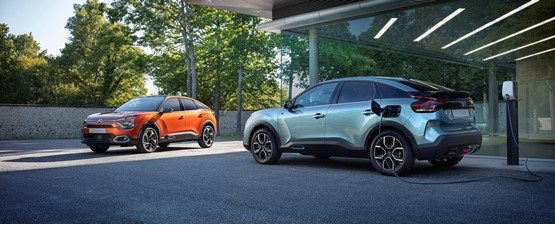 Citroen has revealed it's new Ford Focus-rivalling C4 model, which will be available with petrol, diesel and electric powertrains.
The new C4 marks a departure from the previous version, with a more rugged SUV-type look.
It is intended to bridge the gap between traditional hatchbacks and SUVs, replacing the current C4 Cactus.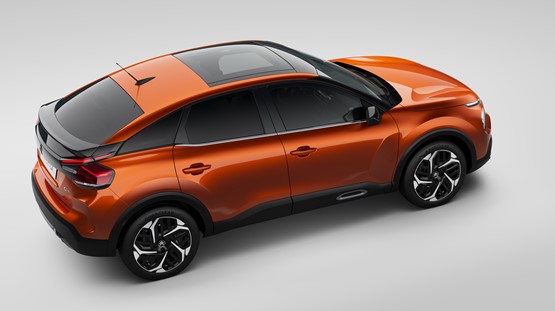 Citroen says the new-generation compact hatchback is "inspired by its customers" and the way they experience their cars.
It features all the elements of the Citroen Advanced Comfort programme, which debuted on the C4 Picasso in 2016. This includes Advanced Comfort seats and suspension featuring Progressive Hydraulic Cushions.
The interior is significantly upgraded from the current car, with a large touchscreen and separate heating controls.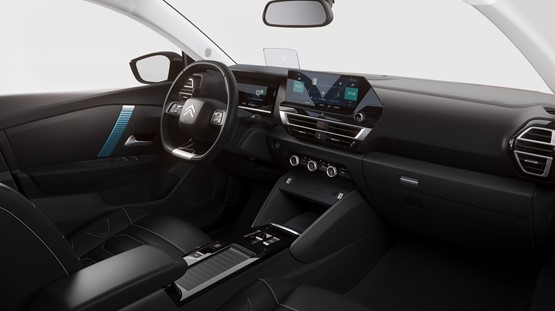 Compact hatchbacks remain an important part of the European car market, accounting for nearly 28% of C-segment sales in 2019. The new C4 will be presented in detail on Tuesday June 30, when more details about the powertrains and features will be presented.
The new model is expected to arrive in dealerships at the start of 2021.