Kia is celebrating its best-ever market share in Europe as Porsche sees its registrations rise to their highest ever level in-spite of the COVID-19 pandemic.
Mainstream Korean car brand Kia saw its European market share rise to 3.9% in the first half of 2021 as its new car registrations grew 40.8% in a market up by 27.1% overall, according to data published by the European Automobile Manufacturers' Association (ACEA).
Meanwhile, Volkswagen Group's premium sports car brand has followed a strong end to a COVID-hit 2020 with record sales as its Taycan electric vehicle (EV) continues to find new owners across the region.
Kia's sales of 251,236 year-to-date compared to 178,393 during the same period last year.
In the UK, meanwhile, the Korean car maker registered 45,277 units, making up 18% of Kia's European sales.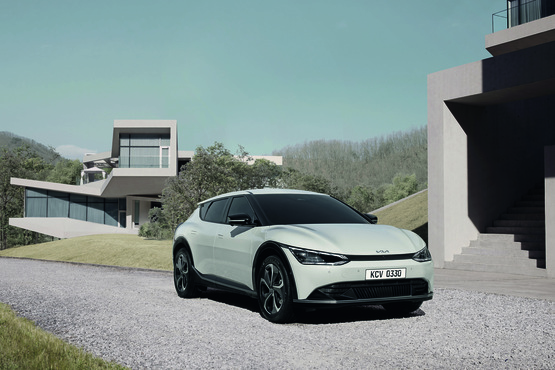 Jason Jeong, the president at Kia Europe, said: "As the automotive sector begins to recover from the pandemic, we welcome customers back to our showrooms.
"Since the company's brand relaunch at the beginning of the year, we have seen strong growth in our passenger car market and have now achieved our highest ever market share in Europe.
"This is a testament to the strength of the new Kia brand and our inspirational range of electrified and low-emissions vehicles.
"As we look toward the second half of the year, we are confident that the introduction of the EV6 and all-new Sportage will attract new customers to the Kia family and further boost our market share across Europe."
Porsche is riding a tide of EV demand with its Taycan EV.
Globally, Porsche delivered 153,656 vehicles to the end of June, representing an 31% increase year-on-year.
The brand's most successful models were the Cayenne (up 12% at 44,050 units) and Macan (up 27% with 43,618).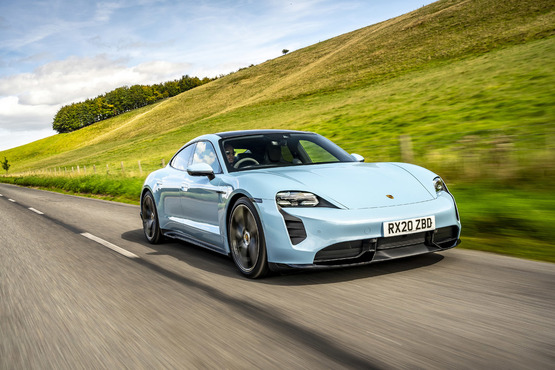 But the Taycan delivered 19,822 vehicle registrations, just under the level of 2020 as a whole at the end of the half-year and just behind 911 deliveries of 20,611.
In Europe Porsche's sales grew by 25% to 40,435 in H1 (H1 2020: 32,312) as UK registrations soared by 66.6% to 6,785 (H1 2020: 4,073).
Detlev von Platen, member of the executive board for sales and marketing at Porsche AG, said: "We are extremely delighted with the high level of demand for our sports cars – the increase in deliveries in the first half of the year is above that of the overall market.
"The rate of electrification is growing in all regions. This development confirms the path that we have taken with our drive strategy.
"In Europe, around 40% of the cars currently being delivered have an electric motor – whether they're a purely electric vehicle or a plug-in hybrid. Our highest priority continues to be to fulfil our customers' dreams."