Fast-growing direct-to-consumer electric vehicle (EV) brand Zeekr has told AM it 'doesn't not rule out' retail partnerships after announcing its European launch will get underway before the end of this year.
The Geely-owned brand looks set to follow recent market introductions such as GWM Ora and BYD into the UK market following its planned Q4 arrival in Sweden and the Netherlands.
Both GWM Ora and BYD are aiming to establish car retail networks, but while Zeekr operates with a direct-to-consumer retail model it has left the door open for potential partnerships as it looks to accelerate its growth into new markets, according to a statement issued to AM today (April 19).
"We will operate with a direct-to-customer business model, and this will be the core of our strategy in Europe because this enables a really simple, seamless, customer experience," it said.
"As we continue to grow our global footprint, we will tailor the customer experience to suit the needs of customers in each market.
"As we scale our business, our direct-to-consumer model doesn't rule out very selective and exclusive partnerships.
"However, these would clearly be focused on improving the convenience of our customers who will always maintain a direct relationship to Zeekr."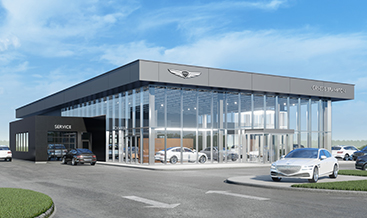 Hyundai Motor UK's premium brand Genesis recently began talks with potential retail partners after a change to its strategic direction which had previously seen it forgo car retail partners in favour of a direct-to-consumer offering and a limited number of OEM-run stores.
Operated by Lotus Cars, London Electric Vehicle Company (LEVC), Polestar and Volvo owner Geely Automotive, Zeekr enters the UK market with the help of existing insight into franchise, agency model and direct-to-consumer distribution.
News of its European launch comes a month after Zeekr celebrated the delivery of its 93,000th vehicle.
Its rapid growth has been aided by an exclusive deal to provide vehicles to Waymo in the US.
In its statement issued to AM today, the brand fell short of offering a definitive UK launch date, however, stating: "We can't be any more specific on the UK for now, but Zeekr is planning to cover all Western Europe by 2026."
The first Zeekr models to be launched in Europe will be its flagship Zeekr 001 luxury shooting brake (pictured below), which will deliver a zero emissions range of around 600km (372 miles), subject to WLTP homologation, and the Zeekr X SUV (pictured above).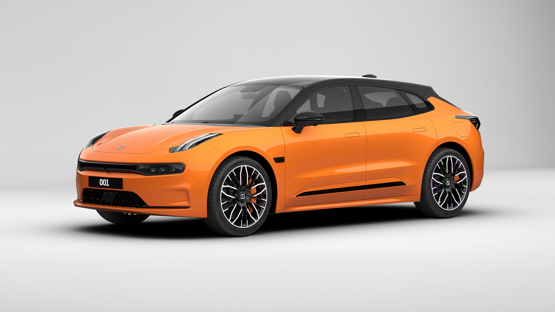 Built on its EV-focused SEA architecture, both models will aim to offer European customers an unrivalled balance of design, technology, driving dynamics, performance and safety, together with long range and fast charging, the brand said.
Zeekr's global CEO Andy AN, said: "It's been just two years since we revealed our first state-of-the-art electric vehicle – the Zeekr 001. The response from customers to our brand has been incredible with over 93,000 units sold already.
"Our range has grown with the addition of the Zeekr 009 and now with Zeekr X, further unlocking our growth potential.
"After the last round of A-Series funding, which raised $750 million, Zeekr was valued at $13 billion, and building on that success, we are excited to launch our brand in Europe as a key step in our global strategy."