Chinese electric vehicle (EV) brand BYD has revealed that it is planning to establish a UK retail network of 100 dealerships by the end of 2025.
AM has already reported on the brand's franchise contracts with Pendragon, Arnold Clark, Lookers and LSH Auto but discussions with its county manager for the UK and Ireland, Bono Ge, revealed far more about its ambitious growth plans.
And Ge insisted that agency model retail was off the agenda as he spoke to AM editor-in-chief Stephen Briers at this week's launch of its debut EV, the Atto 3 SUV.
"We are not going to have direct sales, we want to have partnerships with dealers who are the specialists," Ge said.
"We have already appointed Pendragon, Lookers, Arnold Clark and LSH Auto and those showrooms open next week in Birmingham, Manchester, Glasgow and Milton Keynes. We will have dealerships in London and Belfast in quarter two."
Ge went on to explain that BYD's plan was to establish a UK retail network of 25 to 30 showrooms by the end of the year and 90 to 100 by the end of 2025.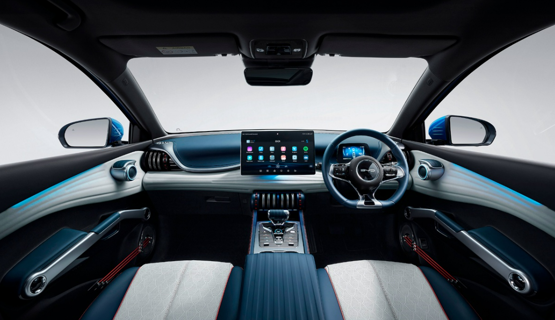 He wouldn't be drawn on sales volumes or the model launch plan, but did say BYD has 19 models in China – including vans – and will be selecting the right ones for Europe.
The next cars are likely to be launched before the end of the year, he added.
BYD also revealed plan to boost early sales of the Atto 3 with a launch offer for potential customers.
The EV brand's first 500 customers will be given a Shell Recharge card for free public charging refuelling for the first 1,000 miles, it said.
Insight published by Gartner today predicts that more than 50% of EVs sold globally will be Chinese-branded by 2026.
BYD is the latest in a number of Chinese brands making a move on the UK market.
Great Wall Motors' (GMW) Ora EV brand has already opened dealerships with the likes of Wessex Garages, Peter Vardy, Lookers and Chorley Group as it drives the launch of its Funky Cat hatchback.
It is also one of a number of brands aiming to grow its retail network as many established UK automotive brands – including Stellantis, Ford and Nissan – look to dramatically slim their physical retail presence in pursuit of improved profitability.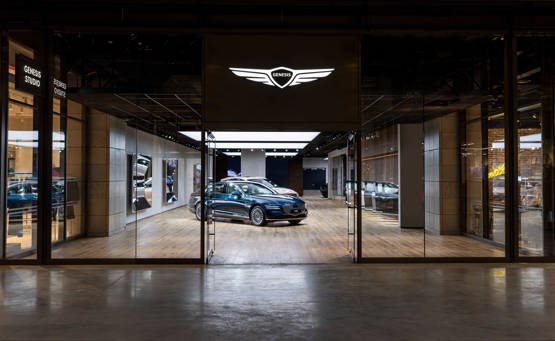 China's largest car exporter, Chery, recently revealed plans to enter the UK market with its Omoda 5 crossover in 2024 – with the promise of several other models to follow.
Last week AM reported that Genesis Motor Europe was now in discussions with potential retail partners after initially aiming to establish itself in the UK market with online sales and stores it operated itself.
Speaking to AM as he revealed the new growth plan, which will be mirrored in the German market, Genesis Motor Europe managing director Lawrence Hamilton, said: "We're ready to press the big red button and launch into phase two in Europe."
Hamilton acknowledged that, despite standing alone as it launched in the UK, the brand knew that "we knew it would be very difficult for Genesis to stand alone."
He added: "You can have the nicest cars, the best cars but if you don't have people around you that can build relationship (with customers) that doesn't count for much.
"By expanding with specialist partners, we can take our award-winning cars to even more customers."