The UK Government's decision to lower the value of its plug-in car grant EV incentive will have little impact on used car values, according to Cap HPI.
Global senior forecasting editor, Dylan Setterfield, said that the "shock timing" of the government announcement on changes to the PiCG had prompted a flurry of questions regarding possible impact on used values for electric vehicles, but allayed fears of any significant impact on residuals.
Setterfield did suggest that the changes could prompt a list price 'vacuum' between £35,000 and £40,000 as manufacturers re-structure their vehicle pricing to mitigate against the impact on consumers' consideration of an EV purchase.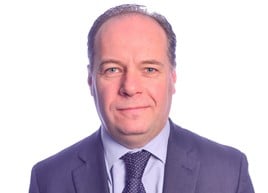 "Our current expectation is that there is no overriding impact on used values in either direction", said Setterfield.
"We expect BEVs to continue to reduce in price by more than internal combustion engine cars, but to retain a significant premium for the foreseeable future, partly due to the intrinsic value of the battery itself.
"There will of course be a lot of variation on an individual model level, but broadly we see the impact on used values of the changes to the PiCG as neutral."
Favouring fleet
Yesterday, Society of Motor Manufacturers and Traders (SMMT) chief executive, Mike Hawes, said that Government policy was helping to ensure that electric revolution is "primarily for fleets, not families".
And Setterfield's opinion reflected this, identifying the role of fleets and businesses as the key driver of alternative fuel vehicle (AFV) registrations.
He said: "For the company car driver, there are still multiple incentives in place. The scale of the Capital Allowances and Class 1A Contributions benefits mean that most companies will still want their drivers to be able to take advantage of the zero Benefit In Kind rate and are likely to adjust company car bandings to compensate for vehicles which now fall outside of the PiCG subsidy.
"Although many of those who were considering quotes before the 18th of March will now be back to square one, there is probably less impact towards the previous threshold of the £50,000 list price as monthly lease rental bandings will tend to be wider."
Setterfield added: "Generally, the PiCG is not the determining factor in the purchase decision for retail customers.
"Although some may choose an alternative model, or a lower specification version, many are unlikely to be pushed into a used car transaction and for most models the registration volumes are dominated by fleet drivers in any case."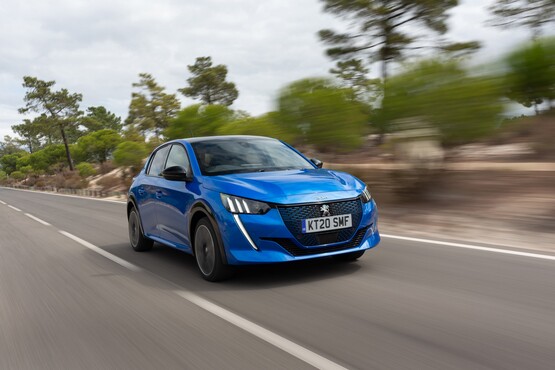 List price 'vacuum'
Peugeot restructured pricing for its e208 and e2008 - the EV versions of what were Europe's best-selling cars in February - in the UK this week to accommodate changes to the PiCG, ensuring their cars still qualified for the grant.
Kia, meanwhile, introduced a new '2' trim grade version of its e-Niro EV to continue to benefit from the grant after Citroen restructured the pricing of its newly-launched eC4 to ensure its entire range qualified for the incentive.
Some OEMs may also apply reductions to dealer discounts to partially alleviate the reduction in profitability, Setterfield said.
He added: "It is possible that we will now see a list price 'vacuum' between £35,000 and £40,000 in the same way that we saw one develop between £50,000 and £55,000 under the previous scheme, whilst at the other end of the price bracket we expect some list price inflation for those vehicles which were previously constrained by the £50,000 limit and this could benefit used values in a small number of cases.
"The biggest factor that is likely to influence used car supply and demand in the future is the availability of supply of new cars.
"Manufacturers may be tempted to divert supply to other, more profitable markets which are applying larger (and increasing) incentives, rather than build vehicles for the UK market."