Wholesale used car prices have declined for a fourth successive month at BCA remarketing centres across the UK as chief operating officer Stuart Pearson asserts "we have seen the market soften".
The remarketing giant owned by Constellation Automotive Group, which also owns the cinch online used car retail platform and, soon, Marshall Motor Group, said the average value of a used car sold at auction declined to £8,552 during April.
The figure is 0.29% down on the COVID-19 impacted month of April 2021 but 27.6% down on September's peak of £11,815.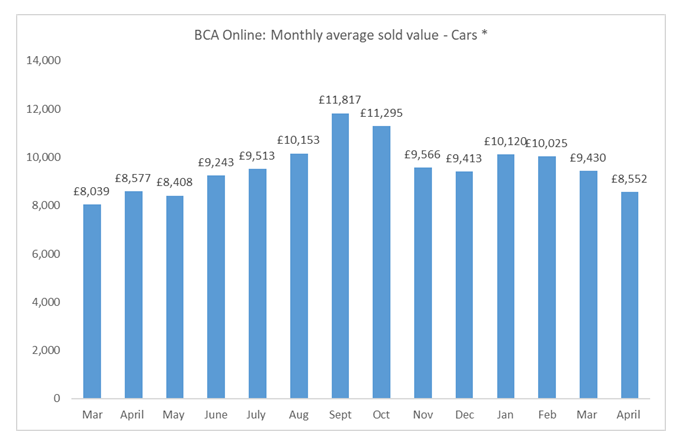 BCA gave no evidence related to the changing mix of vehicles passing through its auctions houses amid a sector-wide scarcity of nearly-new car stock, however.
But Pearson said: "For the first time since the onset of the pandemic in early 2020, the used vehicle marketplace is starting to exhibit some of the more typical traits we might have expected to see in previous years.
"Traditionally the used car market would soften post-Easter as inventory swelled following the plate-change and consumers focused their spending priorities on other things, such as funding the family holiday."
"This year we have seen the market soften, but with other added pressures including the cost of living squeeze, rising interest rates, energy and fuel price increases and ongoing concerns about the war in Ukraine.
"It is well documented that many retail sectors are currently impacted by consumers tightening their belts, and it's therefore no surprise that this has had obvious repercussions for used car retailers and the wholesale sector that supplies them."
BCA said that its regular Forecourt Ready sales, featuring stock refurbished to Grade 1 standard with a clean BCA Assured Report, a recent service, a full MOT and retail quality imagery, had generated "exceptional demand" in recent months, delivering conversion rates well ahead of the those seen in the current general market.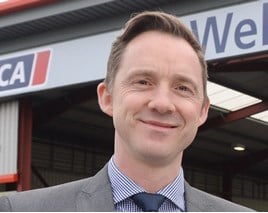 Pearson said used car retailers should not be deterred by the recent market softening, arguing that the sector would be buoyed by continued new car supply disruption.
He said: "What should give the used car sector some level of confidence is that there are long waiting times for new cars as many manufacturers continue to experience supply chain issues and it is unlikely that we will be seeing significant volume returning to the new car sector any time soon.
"If these conditions persist, consumers will have to reengage with the used vehicle sector in greater numbers as many vehicles will still need to be bought on a 'need', not a 'want' basis.
"As employment remains strong and once some of the broader issues impacting on the economy start to be resolved, we should expect to see relatively stable pricing return to the used market."