A "lingering supply chain crunch" has been blamed for a used car sector that remained 12.2% down by volume on pre-COVID 2019 in Q1, 2022.
The Society of Motor Manufacturers and Traders (SMMT) reported this morning that 1,774,351 used car sales had been completed in the first three months of the year, resulting in a 5.1% year-on-year rise in a period where high values continue to deliver significant margins for car retailers.
But the year-on-year rise was 12 months after a period when car showrooms nationwide were closed due to COVID-19 restrictions, with only click and collect transactions allowed.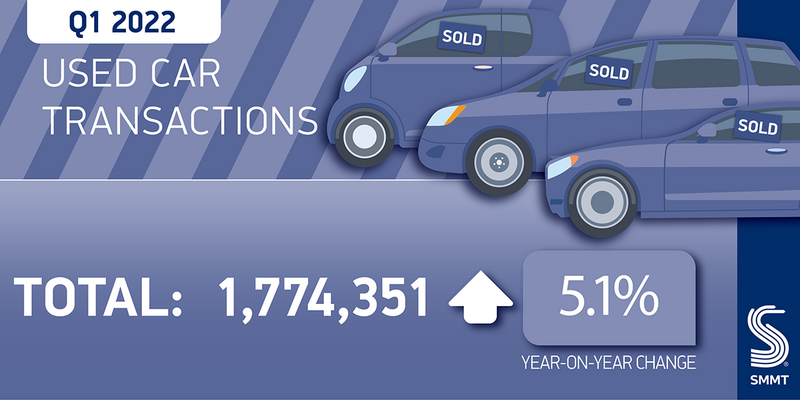 The comparison highlights the knock-on effects of new car manufacturing issues, according to Auto Trader commercial director Ian Plummer.
"If there are fewer new cars rolling off the production line, then it stands to reason that there are fewer used cars to be sold", he said.
"Today's figures underline the point with a not insignificant slide in used car sales compared to pre-COVID levels. The lingering supply chain crunch means fleet operators and leasing firms are hanging on to vehicles for much longer, further limiting the number of used cars entering the market."
Older cars proving popular
Echoing the comments of Cox Automotive in its monthly Autofocus report this week, Plummer said that the sector's "real pinch point" was for younger used cars aged less than three years old.
However, a shift in consumer confidence due to a soaring inflation means that there remains a strong appetite for the older cars.
"Sales in this segment were up a huge 20% on 2019", Plummer said.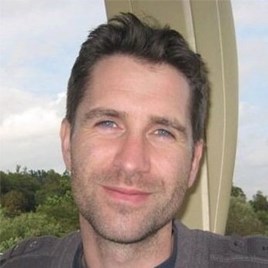 Alex Buttle, co-founder of used car marketplace Motorway.co.uk, also noted the growing appeal of older cars. He said: "While the used car market is still very active, prices have stabilised and are no longer surging upwards quite like they were in September last year.
"We expect the market to remain buoyant over the next 12-24 months as semiconductor and wiring loom supply constraints continue to impact new car production.
"Across the board, prices are still strong and vehicles are achieving good money, especially in the sub £10k area."
The SMMT said that Q1's used car sales were driven by a buoyant market in January and February – before soaring fuel and energy costs started to bite – with rises of 17.7% and 7.4% respectively.
March, on the other hand, saw a decline of 6.8%, following a stronger performing month in 2021 as the pandemic-affected market began to recover.
EV growth
SMMT chief executive Mike Hawes said: "With the new car market hampered by ongoing global supply shortages, growth in the used car market is welcome, if unsurprising especially given we were in lockdown last year."
He added: "Electric car sales are energising the market, with zero emission vehicles starting to filter through in larger numbers to consumers looking forward to driving the latest and greenest vehicles.
"Although there is some way to go before we see the recent growth in new EVs replicated in the used market, a buoyant new car market will be vital to help drive fleet renewal which is essential to the delivery of carbon savings."
The SMMT highlighted what was a record first quarter for used electric vehicles (EVs), with sales more than doubling from 6,625 to 14,586, a rise of 120.2%.
Plug in hybrids (PHEVs) and hybrids (HEVs) saw sales rise by 35.3% to 14,433, and 28.8% to 35,007, respectively.
Petrol and diesel cars continued to dominate the market, however.
Internal combustion engine (ICE) models represented 96.2% of used sales in Q1, or some 1,707,135 units.
Buttle said: "With the green agenda high on the government's list and more infrastructure to support EVs becoming available, we will see even more drivers go electric in the years to come - and with continued constraints on new car supply, they'll be turning to the used car market to make this jump."
Mini, dual purpose and supermini segments saw the largest growth, up 13.5%, 12.3% and 9.1% respectively.
Scarcity appears to have driven a 7.5% decline in MPV transactions, meanwhile, with the model type regularly featuring among Auto Trader's most appreciating used cars.
Black was the most popular colour choice, accounting for one-in-five car sales (383,418 units).