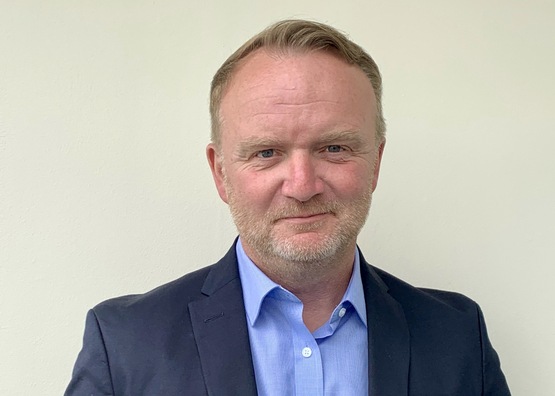 Andy Pearce has been appointed by CD Auction Group as its managing director, after steering the company's record performance over the last quarter as operations director.
The remarketing firm said it has set new company records over the first three months of 2021 for the volume of vehicles sold, conversion rates and the number of dealers using its digital channels to source stock since it launched Vehicle Tradex in January,
Pearce (pictured) said: "The company has gone from strength to strength in the last few months with more vendors and buyers recognising the efficiency of our digital multi-channel approach. We continue to invest in the service to ensure that CD Auctions is the easiest place to sell and buy stock."
He joined the business in summer 2020 after international remarketing consultancy work and roles with Manheim and GRS, to work alongside the then newly appointed managing director Karl Howkins, who subsequently left the business to join SOGO Mobility.
Meanwhile warranty firm WMS Group has hired Neil Monks as head of sales, following the retirement of Malcolm Mcintosh.
Monks has significant sales, leadership and management experience and has held prior roles at BT Fleet, MSX International, Toyota and Lexus and Leaseplan.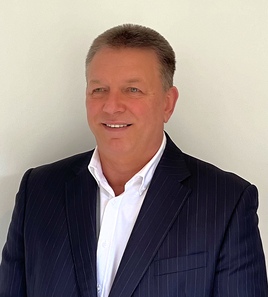 WMS said that under its new ownership by Opteven, Monks (pictured) will be at the forefront of attracting new talent, creating a new dealer proposition and implementing product launches.
"As we begin to enter a post-lockdown world, the opportunities for us as a business and industry to maximise on what this new landscape looks like for financial and insurance products is an enduring one, and I'm thrilled to be leading the team in this new era of product and business growth," said Monks.
Mcintosh retires after working in the warranty sector for 33 years, 10 of those with WMS, during which he was instrumental in its partnership with AA Cars and the development of the AA warranty dealer network, and in overseeing the 2020 sale and transition of WMS Group to France-based Opteven.