Motorway has re-started its daily online auctions alongside free trials of a "contactless" car transportation service as car retailers look towards stocking their dealerships ahead of an easing of COVID-19 lockdown restrictions.
The online stocking platform – which sources vehicles direct from private owners across the UK – is offering two free vehicle collections for every dealer in May and June as it launches its new logistics offering amid the ongoing COVID-19 coronavirus lockdown conditions.
Car buying and selling activities have now resumed on its Motorway Pro platform, having paused since the coronavirus lockdown was announced on March 23.
The move comes after car retailers were awaiting detail of an easing of lockdown measures announced by the Prime Minister, Boris Johnson, in a televised address last night (May 10) in which he laid-out an provisional schedule for the reopening of businesses in various sectors, including retail and hospitality.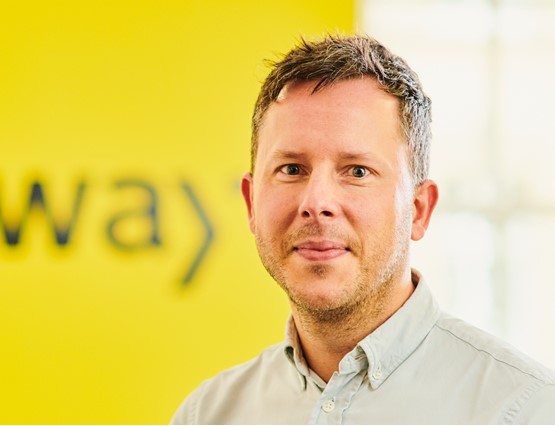 Motorway chief executive, Tom Leathes, said: "We're in unprecedented times in the used car industry.
"As everyone looks to start trading again after the lockdown, we have adapted our service to ensure Motorway is the best possible platform for dealers to buy the best cars quickly, cost-effectively and safely.
"We know that dealers will now be sourcing more of their stock online, rather than driving to auctions, and to help dealers with that transition we're now offering every dealer – whether existing or new to Motorway – free transportation for their first two purchases on the platform."
Dealers looking to replenish their stock with premium used cars direct from private sellers will now be able to take part in Motorway's daily auctions once again.
Initially launched in August 2017, Motorway is now used by 1,500 dealers and had been completing 3,000 car sales each month ahead of March's lockdown.
In the last 12 months, the business has sourced £300 million of used car to retailers.
In response to COVID-19, its new no-contact transport service provides vehicle inspection, collection and delivery of cars to dealers.
"Motorway is now not just the fastest way to get a great deal, but also the safest", a statement issued by the business said today (May 11).
It added: "Instead of driving to auctions and coming into close contact with other people, Motorway's transport service has been designed with the safety of dealers and transport partners in mind, keeping everyone safe and compliant with government regulations."
Motorway's free transport launch offer (worth £500) runs from today and will be valid for all dealers until June 30.