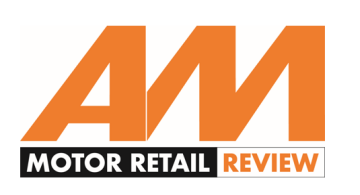 Dealers' prospects for 2021, business opportunities and retailing in a post-Brexit, post-FCA changes market, are all topics for discussion with the AM Motor Retail Review webinar panellists this afternoon at 2pm.
AM readers can watch the 45-minute webinar free by registering here. Registration also allows you to watch on demand after this afternoon.
Chaired by AM editor Tim Rose, the January AM Motor Retail Review webinar panellists are:
Louise Wallis, head of business management at the National Franchised Dealers Association
Adrian Dally, head of motor finance at the Finance & Leasing Association
Darren Ardron, managing director of AM100 group Perrys Motor Sales
Darren Bradford, director of Lincolnshire Kia retailer Drayton Motors
"After the turmoil of 2020 the motor retail industry needs to fight back hard in 2021. We'll discuss the learnings that can help dealers mitigate this latest lockdown and make it as 'business as usual' as possible," said AM editor Tim Rose.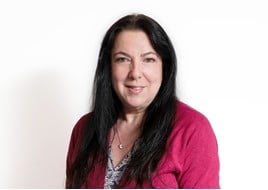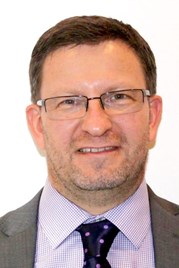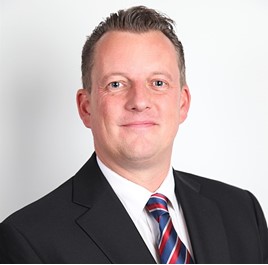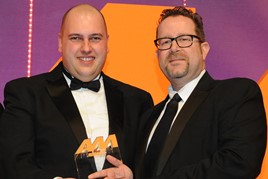 The quarterly AM Motor Retail Review webinars are held during the first week after the close of a previous quarter. Dealers that would like to be a panellist in a future one should email AM here.