SW Car Supermarket is poised to embrace a "wholesale approach" to used car retail in 2021 following the acquisition of two new sites in its hometown of Peterborough.
One of the new sites lies adjacent to the current SW Car Supermarket showroom, in the Fengate area of the city, and is set to accommodate a new handover area and a 25-ramp aftersales workshop capable of servicing up to 50 vehicles a day.
The other, located around half a mile away, is set to expand the operation's stock of over 2,000 used cars with a 700 to 800 units and deliver a shift into commercial vehicles with the introduction of around 300 used vans.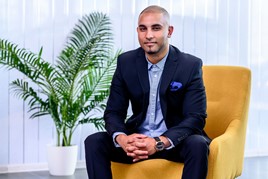 SW Car Supermarkets chief executive Anton Khan – previously the subject of a dealer profile feature for AM – said: "Given the current circumstances, it's an exciting start to the year for us which is set to completely change the dynamic of our business.
"In order to expand and continue to give customers plenty of choice, we need to have a wholesale approach to what we do."
John Marshall, director of Operations at SW Car Supermarket Group, said that the "much-needed additional workshop space" delivered by one of the business's new locations represented "a fantastic increase" in capacity.
The added storage and display opportunity presented by the other six-acre site, where work is set to get underway this month, was also an exciting proposition for the group and its growth plans.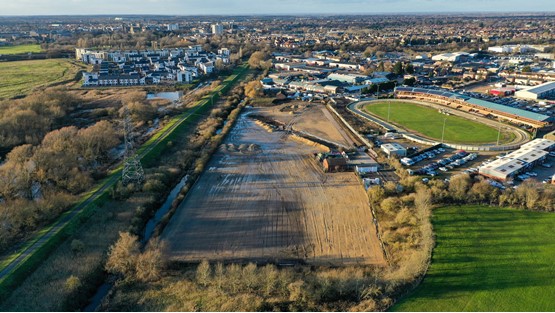 The opening of both new premises will enable the SW Group to employ up to 50 new members of staff from the local area, and Marshall said: "In order to open and operate our two new sites, we'll be recruiting an additional 40 to 50 team members, which given the current circumstances in our country, we are very pleased to be able to do.
"Our policy is to recruit locally, so we hope to be able to begin this process very soon."
SW Car Supermarkets said in a statement that no fixed date has been set for the official opening of its new facilities, but it is hoped that construction work will be completed by the end of February.
The group said that it remains "very much open for business" during the current COVID-19 lockdown period, however, through the provision of its click and collect, and home delivery services.
It added: "The car supermarket has dedicated its efforts to provide a COVID-safe service and handover, and has recently teamed up with AnyVan to offer reliable and secure delivery to its customers in Peterborough, across East Anglia, and beyond."