Constellation Automotive's £201.6 million offer for a 64.4% controlling stake in Marshall Motor Group has been described as a "done deal" after an 'undertaking to accept' was published via the London Stock Exchange.
The BCA and cinch owner confirmed this morning (November 29) that it had received "an irrevocable undertaking to accept the Offer from Marshall of Cambridge (Holdings) Limited" just two days after its initial approach to the top AM100 PLC was revealed.
The offer for 50,390,625 ordinary shares represents an 86.6% premium on the volume-weighted average price per share of 214.3p for the twelve-month period to November 25, it said.
Constellation confirmed, however, that it had yet to "seek a recommendation from the Marshall directors" for its offer.
While the deal remains in its early stages, automotive retail consultant and former ASE chairman Mike Jones told AM that he considered the Constellation move for a controlling stake in Marshall to be a "done deal".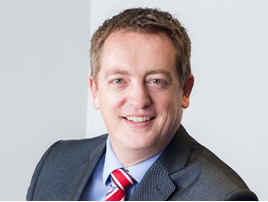 Jones said: "When I saw the offer announced last week I assumed it was the start of a marketing process to get the price up.
"It appears clear from the timing of today's announcement that the deal had already been done.
"Right now, it looks like there won't be a bidding war. I think it's a done deal."
UHY Hacker Young's David Kendrick joined Jones in pointing to the recent example of Cambria's return to private ownership and suggested that any large-scale shares acquisition would take time.
Constellation's bid for a controlling stake in Marshall represents its latest shift into the car retail sector – from remarketing and logistics – following the high-profile transformation of its cinch offering from marketing platform to a rival to the likes of Cazoo and Carzam.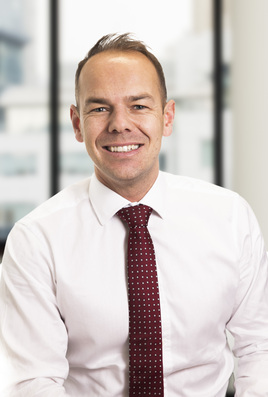 Kendrick suggested that Marshall's car manufacturer partners would also be "nervous" about the prospect of Constellation Automotive franchise ownership further broadening its influence in the retail sector.
Back in September AM reported on Constellation Automotive's denial of "far-fetched" rumours that it is lining up an approach to acquire used car supermarket giant Motorpoint.
Last month Constellation secured the acquisition of CarNext in a move which claimed had seen it achieve "unmatched scale" in automotive retail.
He said: "The OEMs would have to approve the change of ownership and I'd expect some to be nervous about the move.
"Constellation is growing into a vast, vertically integrated operation and OEMs are always fearful of what they might see as 'the tail wagging the dog'."
Jones said that without alternative franchised partners in key market areas, OEMs would be compelled to approve the move.
Marshall is the Volkswagen Group's largest franchised retail partner and added a further four Volkswagen, three Audi, three Škoda and four Volkswagen Group TPS businesses with its acquisition of Motorline last month.
Following that acquisition Marshall said its brand coverage now amounts to 85.4% of the market, plus it now has sites in eight further counties - a total of 37 counties in England and Wales.
It also said that it expected synergies for used vehicle remarketing and fleet sales to come from the expanded group.