Chorley has continued its growth in the North-West through the acquisition of Vantage Motor Group's Citroen dealership in in Blackpool.
Set to form part of a Blackpool presence which already includes Kia, Nissan and Hyundai retail sites, the facility on the seaside resort's Amy Johnson Way is the latest addition to the growing AM100 car retail group profiled by AM magazine in June.
Chorley Group said that it intended to retain the dealership's 17 staff as it took its group head count to over 350 staff at 14 locations.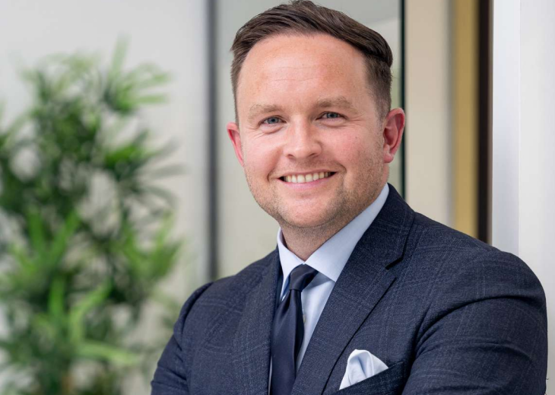 Managing director Adam Turner said: "We are really excited to welcome Blackpool Citroen to the Chorley Group family and see it as a great addition to our group."
Chorley Group re-entered the AM100 in 94th place in 2021 after delivering a turnover of £128.2 million alongside £1.3m in profit before tax in a COVID-impacted 2020.
It has grown in recent years with the March 2021 acquisition of Lancashire-based Vauxhall and Mitsubishi retailer 06 Ormskirk and, a year later, the acquisition of two Citroën dealerships from BCC Cars.
Speaking to AM at the time, Turner said he believed the sector's rapid evolution had created a "grow or go" mentality in the franchised car retail sector.
In today's (July 18) statement announcing the acquisition of Vantage Citroen Blackpool, the business said that it has plans for "more acquisitions in the coming months".
Turner added: "This is the latest stage of our strategic growth plans coming to fruition, focusing on growth with our current dealer partners and continuing our focus on North West representation points, enhancing our regional strength."
Chorley Group were supported by the legal team from CG Professional's Corporate and Real Estate departments on their latest transaction.
Vantage Motor Group was acquired from founder Mark Robinson in a management buy-out (MBO) back in 2019.
In March 2020 the Knaresborough-based Citroen, Kia, Lexus, Toyota, and Skoda franchised retailer sold four Toyota and two Lexus car dealerships in the West Midlands to Steven Eagell Group.
Earlier this year Vantage's chief operating officer, Andrew Mallory, formalised new terms of employment for its workforce.
The terms included a five-day working week, a "no late nights" promise and up to £25,000 basic salary.