AM's top ten most read stories of 2019 brought readers news of developments at top AM100 retail groups Pendragon, Lookers and Sytner and network changes within Jaguar Land Rover (JLR) and Honda.
In a busy year for automotive retail and the wider economy AM has strived to be at the head of the pack when gathering news for its audience of car retailers and the resulting list of stories that were most keenly received by readers reflect some of the key challenges in the last year of the decade.
Please take a look through the biggest stories of the year before enjoying an excellent 2020 and embracing the challenges of the year ahead.

Pendragon business restructure could include 1,300 redundancies
In September AM reported that Pendragon could be poised to make 1,300 redundancies as part of a business restructure designed to stem the faltering financial performance revealed by a series of profit warnings.

Stock Exchange reacts to FCA investigation of Lookers' sales processes
On June 26 Lookers said that it is "cooperating fully" with the Financial Conduct Authority (FCA) as the regulator announced that it was commencing an investigation into the car retail group's sales process.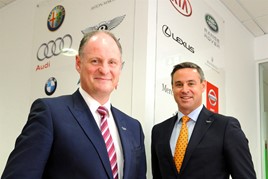 CEO Andy Bruce and COO Nigel McMinn to exit Lookers
AM100 car dealer group Lookers has announced on November 1 that its chief executive Andy Bruce and chief operating officer Nigel McMinn are leaving at the end of the year.
JLR 'halves' Dual Arch car showroom demands amid dealer push-back
In August AM exclusively reported that Jaguar Land Rover (JLR) was scaling back its Dual Arch dealer network upgrades in some smaller territories after pushback from some of its retailers over the level of investment required.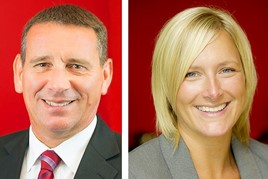 Honda UK plans to cut up to 55 sites 'in next two to three years'
Honda UK's leadership team spoke exclusively to AM to reveal the brand's plans to remove its volume-driven targets as part of a strategic network restructure which could result in a 35.5% reduction in its UK dealer representation by 2022.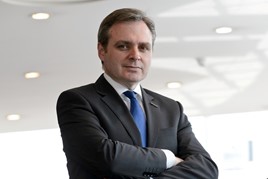 Vantage Motor Group sold in management buyout
Adding a late entry to 2019's top read stories, Vantage Motor Group was sold by founder Mark Robinson in a management buyout involving the AM100 car dealer's chairman, finance director and operations director.
BBC investigates 'write-off' used cars at Evans Halshaw and Arnold Clark
Pendragon's Evans Halshaw used car business and Arnold Clark were both accused of selling insurance write-offs without telling buyers the vehicles had been damaged in a crash following an investigation by the BBC concluded back in May.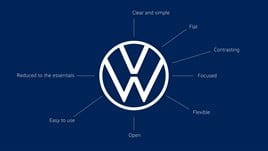 Sytner sells four Volkswagen sites and will close one more
In one of a series of ownership changes in the Volkswagen Group network towards the end of 2019, the AM100-topping Sytner Group announced that it was cutting its Volkswagen representation by a third, by closing one dealership and selling four to Johnsons Cars.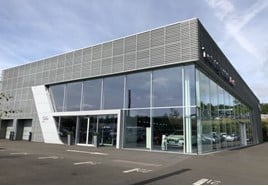 Motorline and Group 1 acquire Inchcape dealerships
Motorline and Group 1 Automotive each completed the acquisition of dealership sites from Inchcape a fortnight after the group denied it planned to cut its UK retail network by 20%. Inchcape disposed of five Volkswagen car and van franchises to Group 1 while Motorline trebled its Audi representation in Kent with two dealerships acquisitions.

Jardine Motors to sell eight Volkswagen and Skoda sites
On December 4 AM exclusively revealed Jardine Motors Group's plan to sell seven Volkswagen franchised dealerships and one Skoda site, with Marshall Motor Holdings believed to be poised to acquire the businesses. A week later Marshall confirmed the £22.3 million deal.