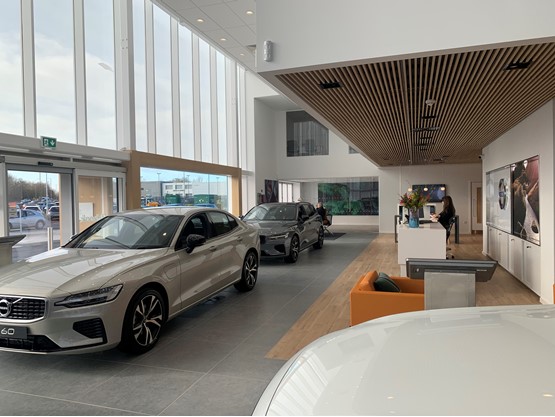 Rybrook has opened a newly built Volvo dealership in Preston as it expands its franchise operation.
The new site is the retailer's third Volvo location, alongside its existing sites in Warrington and Chester.
As part of the expansion, Rybrook Volvo says it has created new jobs for people based in Preston and the surrounding region.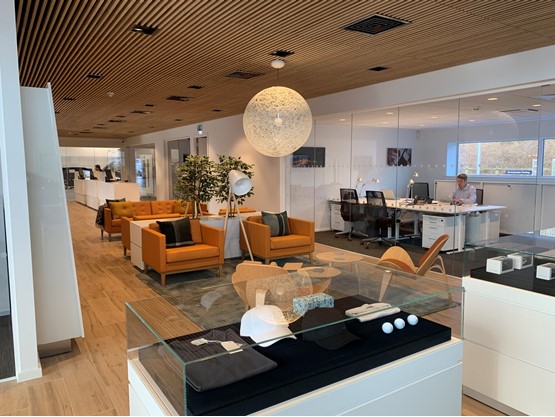 The dealership required a multi-million-pound investment from the Group and is an official Volvo Retail Experience location.
The new retail concept aims to create an environment with high levels of visual transparency for customers, and a space which reflects Volvo's Scandinavian-inspired design values of calm and clean lines, using premium, natural materials.
It's the third Volvo site to open this year that complies with the new standards, following refurbishments by Arnold Clark in Stirling and Marshalls in Grantham.
Henry Whale, CEO Rybrook Group, said: "We are delighted to have expanded our operations with our valued franchise partner, meaning that we can now represent Volvo at three different locations across the North West.
"Preston represents an area of huge potential for us, and is an exciting place to be trading in 2020."
Rybrook is one of the longest established, family-owned, premium franchise car retail groups with sites across the UK representing a wide range of premium automotive brands. It ranks 20th in the AM100.