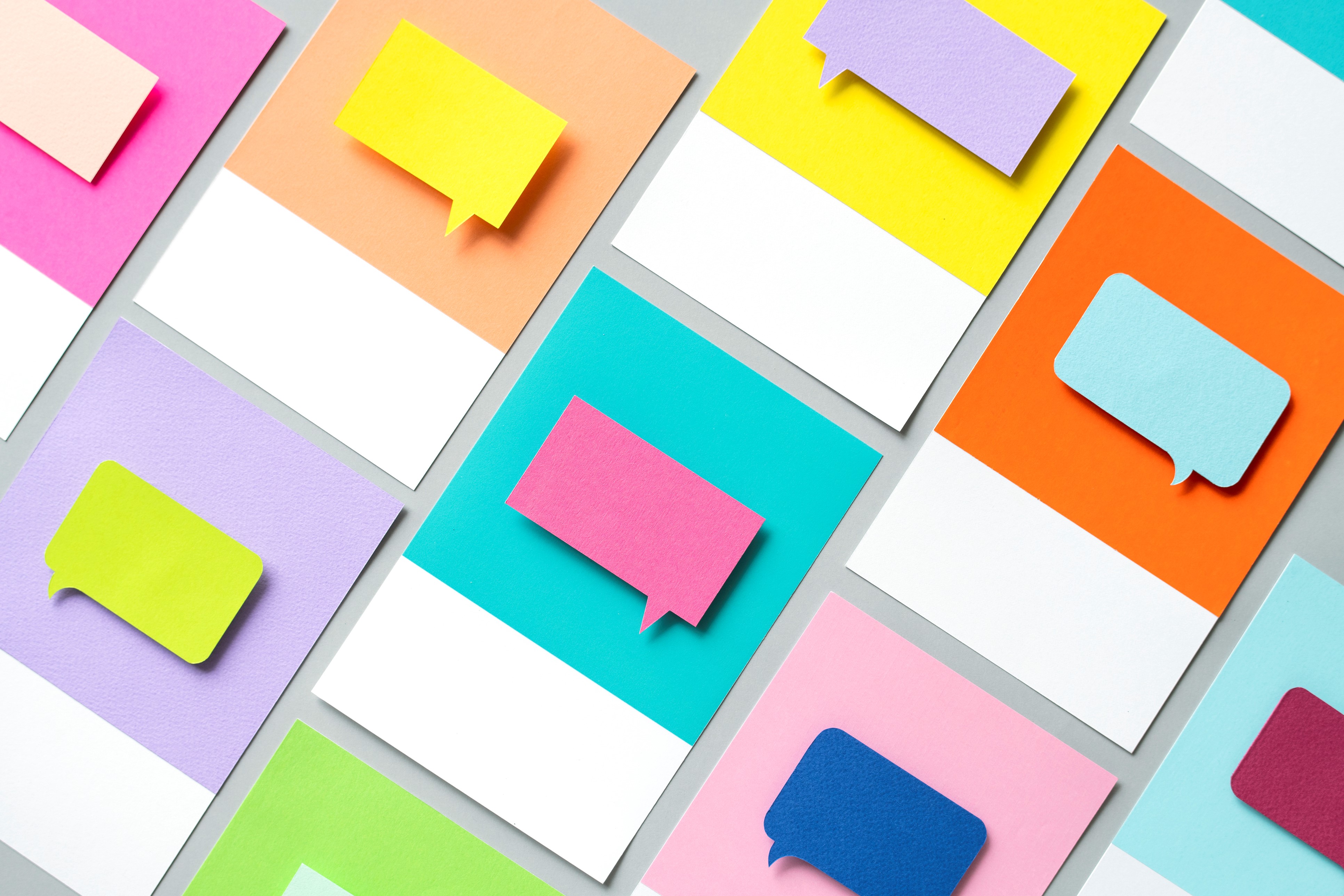 Car retailers' showroom re-opening plans were put on ice after Government aligned the sector with "non-essential retail" businesses in its 'COVID-19 Recovery Strategy', leaving a return to business dependent on efforts to control COVID-19.
Retailers remained in the strategy's "non-essential retail" category, meaning that facilities would not be opened to car buyers until June 1 at the earliest.
It means dealers poised for a mid-May re-opening were under increasing pressure to adapt to an online sales model to drive revenues in the near-term to fund the return of furloughed staff to work.
An AM 'COVID-19 car retail recovery survey' laid bare much of the automotive retail sector's continued reliance on its traditional showroom model, however, with 68.9% of respondents admitting they had not delivered any sold vehicles during the coronavirus lockdown period.
Furthermore, 44% of traders were still without the means to deliver an end-to-end sales experience that would improve their chances of increasing their volumes of remote sales and vehicle deliveries.
That figure does represent an 18 percentage point improvement on answers to the same question in the 'AM UK car retail coronavirus impact survey' conducted a month earlier (between March 25 and April 3).
Of the retailers that said they could trade cars wholly online the largest proportion, 41.4%, said they expected no more than 10% of their 2020 car sales to be completed that way in 2020.
A third (33.3%) said they expected online sales to account for between 11% and 25% of their volume.
Vertu Motors chief executive, Robert Forrester, was one AM100 retail group leader who had been pinning his hopes on a safe return to the showroom for the sector.
Vertu earmarked a May 11 "proxy date" for the re-start of showroom sales shortly after its March 24 closures and Forrester told AM that he had hoped to bypass a 'click and collect' partial re-opening of sales sites on the way to a full re-opening.
"I'm currently not engaging in mass deliveries and I think we're so close to being able to open fully with social distancing measures in place that I don't think we'll have to go through the interim step of click and collect," he told AM.
Another respondent to the survey said they were "convinced that a 'click and collect' approach would be safer and more cost-effective than the delivery options".
Forrester spoke to AM ahead of Government's May 11 publication of its 'COVID-19 recovery strategy', which appeared to align automotive retail with other "non-essential retail business" destined for a June 1 re-opening at the earliest.
That date hinges on the impact of on the Covid-19 infection rate of a May 13 easing of lockdown meas-ures in England, announced by Prime Minister Boris Johnson.
The easing of measures included the ability to exercise outdoors more than once a day, and drive "as far as you like" to do so, and a return to work for "all workers who cannot work from home", provided their workplace is open and safe.
Government advised all workers to avoid public transport where possible.
The easing measures could conceivably drive demand for dealerships' aftersales services as cars not driven for several weeks return to the roads.
Research conducted by Auto Trader and What Car? concluded an aversion to public transport – now backed by Government advice – may result in increased used car sales enquiries.
Re-opening preparations
Responses from AM's 'COVID-19 car retail recovery survey' participants – who logged responses between April 28 and May 4 – suggest that many businesses had joined Vertu Motors in gearing-up for May 11 re-opening.
The vast majority (74.9%) had already invested in personal protective equipment (PPE) and 70.6% had restructured their showrooms to accommodate social distancing.
Clive Brook Volvo managing director, Clive Brook, described his plan for re-opening as "like starting a new business with your hands tied behind your back".
Brook had wasted no time in marking a safe route through his showroom for customers – initially of its aftersales departments – and creating 'socially distanced' waiting areas along with separate entry and exit points at his showrooms in Bradford and Huddersfield.
At Devon-based Mitsubishi retailer Devonshire Motors, dealer principal Nathan Tomlinson launched a "DM Stay Safe" initiative which spelled-out the stringent efforts being made to sanitise its cars and showroom premises.
Tomlinson said: "I think this is really important, not only to give customers some confidence but equally to ensure that when we are able to bring staff back into the business, they, too, feel safe and are able to adapt. To do that we need to look and feel different."
Despite the caution exercised around welcoming staff and customers onto car retail premises during the lockdown period, more than a quarter (25.2%) of our survey respondents admitted they had completed a vehicle handover at a dealership during lockdown.
Of those, 16% said the handover – seemingly completed in contravention of lockdown regulations – was to a key worker.
Ongoing impact
Some retailers may have been motivated to facilitate sales amid anxiety about the ongoing impact of the COVID-19 pandemic.
When asked about the impact on car showroom footfall in 2020, 41.7% of respondents said they expected a decline of between 26% and 50%, with 28.1% anticipating a slump of between 51% and three-quarters.
A corresponding hit to turnover and profit was also anticipated, perhaps highlighting retailers' lack of confidence that they can make up lost sales via online means.
Almost half (45.6%) of 'COVID-19 car retail recovery survey' respondents said that they expected their turnover to decline between 26% and 50% this year, a further 19.3% suggesting the hit could be worse – between 51% and 75%.
The outlook for profitability is near-identical, with 40.1% or respondents stating that they expected a 26% to 50% decline and 25.9% fearing the loss between 51% and 75% of profitability year-on-year.
One respondent said their expectation was that profit per unit would decline to 60% of "pre-COVID" levels with a "large reduction in F&I penetration and income".
Another concerned respondent described the current trading situation as "very scary", adding: "I historically sell 25 cars in April and sold four this year. That's a lot of money missing from my bottom line.
"If it continues like this for next four months, I will have no alternative but to close."