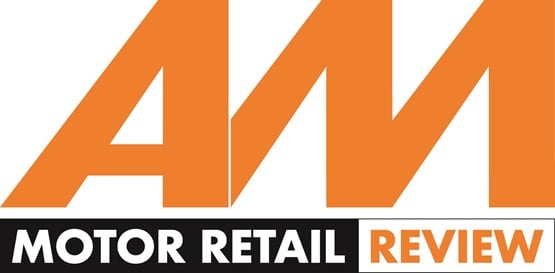 AM is launching a new Motor Retail Review webinar, which will be broadcast at 2pm on July 6 and available to watch on demand afterwards.
You must be registered to watch it.
This 45-minute webinar will discuss the UK motor retail industry's achievements in the first month of trading since lockdown ended for England's car dealers - within hours of the SMMT registration figures being published.
The discussion will include:
June's new car market and used car opportunities.
The lessons learned from social distanced trading.
How dealers balance the return to trading and their need to limit their costs.
Prospects for Q3 and critical steps for success.
Chaired by AM editor Tim Rose, his invited guests will include senior executives of AM100 dealers and OEMs, who'll share their own experiences since lockdown ended and outline some ways dealers can sustain their business recovery.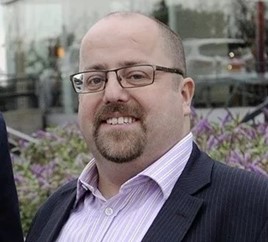 He said: "This is a crucial moment for UK motor retail. The new car registrations data from the first month since lockdown will tell us how strongly the industry is fighting back, and there'll be feedback on how customers and staff are coping with new processes and PPE in showrooms.
"The lessons of the last few weeks must help motor retail prepare for Q3 and the looming plate-change campaign."
Register for the webinar here - once registered you can watch it live at 2pm on July 6 or at your own convenience.