Drayton Motors has celebrated its 2021 car retail success with the return of its annual awards after securing the acquisition of Cropleys Suzuki and adding the Maxus franchise to its portfolio.
The award-winning car retail group grew with the addition of the Japanese car brand and LCV franchises just days before it was able to gather with staff, once again, with the return of its Distinction Awards event.
Drayton Motors completed the acquisition of Cropleys Suzuki just less than a year after adding Grantham Kia operator Victor Wood Group for an undisclosed fee.
The Suzuki addition adds to three Kia dealerships – in Boston, Grantham and Louth – one recently-added Maxus dealership, in Louth, and two Autohub used car operations, in Gainsborough and Louth.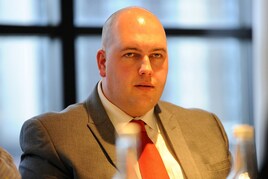 Commenting on the deal, Drayton managing director Darren Bradford said: "Cropleys Suzuki is a well-established business with over 66 years representing various brands and 24 years representing the Suzuki brand.
"Their values mirror ours and I am therefore confident that current customers can be assured they will receive an exceptionally high level of customer service.
"We look forward to working with the team at Cropleys Suzuki and welcoming them into the Drayton Motors Family."
When profiled by AM back in 2020, Bradford told AM that the next chapter of Drayton Motors' expansion story was likely to involve a new brand.
While he said that he would be happy to expand with Kia, Bradford said that conversations were already underway with other potential manufacturer partners.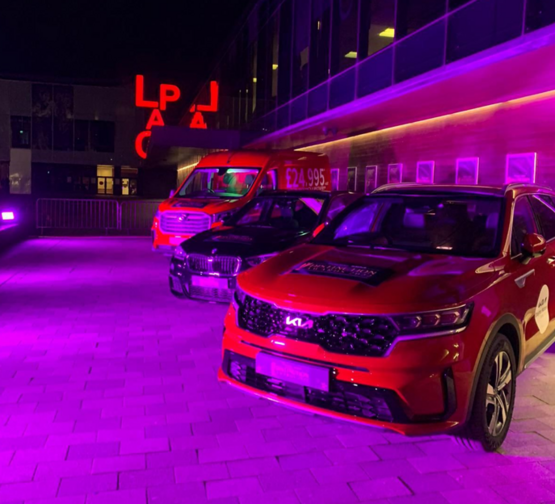 Drayton secured the AM Awards' Best Used Car Performance accolade in 2018 and also achieved AM Best UK Dealerships To Work For status in 2017, 2018 and 2019.
Earlier this month the group was able to reward its employees still further with the return of its annual Distinction Awards.
The third annual event returned to the Lincoln University campus after COVID-19 forced a virtual event in 2021, with leadership delivering awards to the homes of successful staff.