Carzam founder Peter Waddell has blamed the faltering performance of online-only car retail businesses including Cazoo for the venture's failure.
The Peterborough-based online car retail business entered voluntary receivership last week, with Adam Stephens and Greg Palfrey of Smith & Williamson appointed as joint administrators.
And Big Motoring World chief executive Waddell, who teamed-up with former Cox Automotive International president John Bailey to launch the business in November 2020, has blamed investors growing caution about the fortunes of the likes of Cazoo, Carvana and Auto1 for its fate.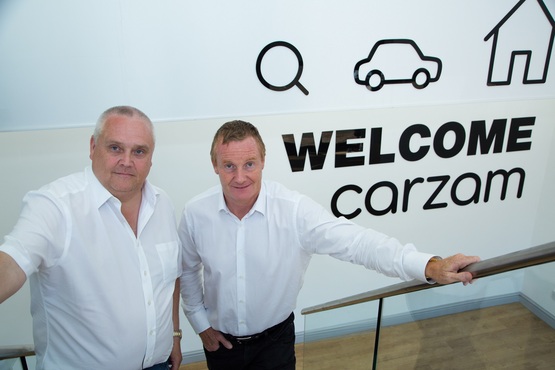 Speaking to The Times newspaper, Waddell said: "We couldn't get any funding because share prices in Cazoo and Carvana went down 85 per cent.
"Business is all about taking a chance. We tried. It didn't work.
"We didn't get the funding. We walked away. I am focusing on my business, which is Big Motoring World."
In November Carzam revealed that it had succeeded in raising £112m in its first external fundraising round, with then chief executive Kirk O'Callaghan stating that the money would help propel the online car retail business into its "next chapter".
Waddell told the Times that the funding was used to fund stock, with a further £20m to £30m needed to drive the business forward, however.
Concern began to mount around Carzam's future following the departure of chairman and former Paddy Power boss Andy McCue, just three months after he joined the business, earlier this year.
O'Callaghan followed and Waddell resigned as a director in April to concentrate on growing Big Motoring World.
A News Insight feature in the May edition of AM Magazine looked at the declining share prices of online car retailers, reporting a 27.7% decline in the share price of Carmax, 82.8% in Carvana, 80.2% in Cazoo and 61.1% in Auto1, year-to-date, at the time.
Elsewhere, Dennis Publishing's Autovia division announced that Buyacar would cease operating as an online car retail platform.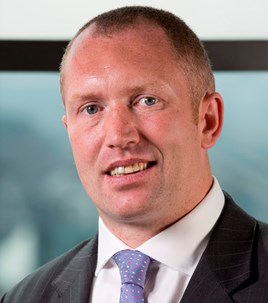 Zeus Capital market analyst Mike Allen said traditional car retailers' ability to adapt to omnichannel retail and a changing economic climate had both played their part in a changing outlook for purely online car retail businesses.
He added: "The likes of Carvana and Cazoo have had huge valuations and attracted huge sums of investment and that applies huge pressure to deliver results, but the sector doesn't stand still and wait five years for you to come good.
"Investors get impatient. The economic outlook is changing, and the mood of investors has gone from a 'risk on' situation to 'risk off' in recent months, leading to a change of attitude when it comes to online car retail."