Stoneacre Motor Group's profit before tax soared by 63% to deliver a record set of annual financial results for 2021/22.
The South Yorkshire-based AM100 car retail group's pre-tax profits rose from £24 million to £43m as turnover rose by 37% to £1.3bn in the year to the end of April 2022.
Its record results come 12 months on from a 2020/21 trading period in which its profits rose by almost 170% to £26.4m (2019/20: £9.8m).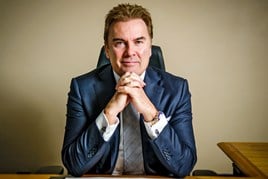 Stoneacre managing director Shaun Foweather said: "On behalf of the board, I would like to thank our excellent team who have worked tirelessly to deliver such a fantastic performance which is due to the strength of our people culture, multi-faceted sales channels, in house operations and supportive franchise partners."
A statement issued by the business, which operates 144 franchised locations at 83 sites, said that its 2021/22 operational performance had delivered significant like for like growth in all departments.
It reported that new and used vehicle sales had increased 17% to 60,000 units, despite new and used car supply shortages, while its aftersales business grew 21% to £110m.
The Trade Parts Express business – developed through the acquisition of a 65,100sq-ft warehouse facility in Doncaster in January 2021 – also helped to support OEM distribution networks with revenues now in excess of £50 million, it said.
Stoneacre's results statement added: "With very low gearing, working capital in excess of £54m and net assets of over £170m the company is well placed to face the challenges ahead and support further growth should suitable opportunities arise which strengthen the Stoneacre portfolio.
"We continue to focus on our people with good work/life balance benefits and excellent career prospects.
"We are now in our 7th year with the Stoneacre Training Academy which trains our teams and assists in creating our ongoing management team.
"Our continued investment in the Academy has resulted in 96% of apprentices being fully employed in a 'Career for Life' with many having progressed to management positions."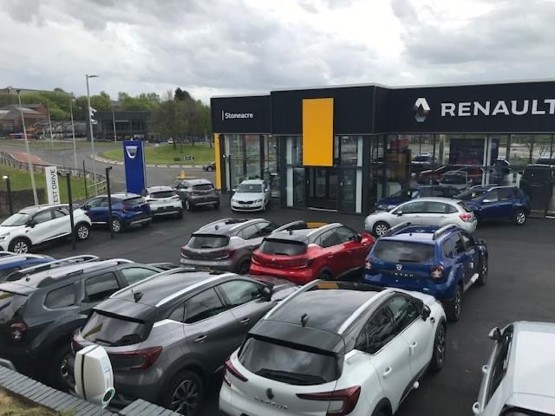 During the 2021/22 trading period Stoneacre increased its Toyota, Lexus and Renault/Dacia representation with the June 2021 takeover of RMB Motor Group, completing the acquisition of Jardine Motors Group's Toyota dealerships in Durham and Sunderland two months later.
Meanwhile, its Stoneacre Academy training facility was awarded an outstanding rating by Ofsted.
The group said this week that it remains acquisitive and would discuss any franchise opportunity with either dealer groups, owner drivers, stakeholders, existing or potential franchise partners.
Franchise and development director Philip S Wade can be contacted via 0776 7331 332 or philip.wade@stoneacre.co.uk.