Advertisement feature from CitNOW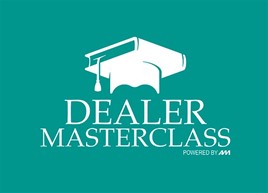 Introducing a Dealer Masterclass 2019 commercial partner.
For CitNOW's full article click here

CitNOW expertise sees retailers scaling ever greater video heights
In 2019, CitNOW expects to see its retailers using video even more, as the company enters its second decade leading the field in video communications.
CitNOW clocked up 10 years of delivering video services to the automotive retail sector in 2018 and we will continue to develop new features, deploy the latest technology and enhance our apps and suite of products in 2019.
As the purchase process moves even further into the online arena, retailers need to be using digital technology to form relationships and persuade buyers to visit the showroom, as well as entice customers back to the aftersales department. Video has proven to be crucial to this.
Alistair Horsburgh, CEO of CitNOW, said: "We don't take our position as the market leader lightly. In fact, it makes us more determined to continually refine and develop our products, as well as provide retailers with the best training, insights and research to ensure they have the knowledge and tools they need for video to help them reach new heights in every aspect of their business."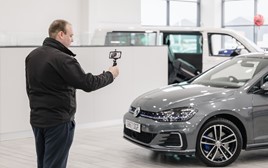 CitNOW highlights
New features and products are created in response to retailer requests and continual insights gathered from data and independent research. Our quarterly release process ensures updates are regular, relevant and ready to go. Here are some of our 2018 highlights.
Year of the Used Car report
2018 was a great year for used cars. This was reflected in our consumer research and publication of our Year of the Used Car report. Still available to download from the CitNOW website, the research was commissioned to understand the role video plays in the buying process and its findings were eye-opening.
To read the rest of this article click here
---