Sytner Group's CarShop used car supermarket division has launched a recruitment drive to find vehicle technicians, MOT testers, body shop technicians, SMART repairers and painters.
The business, which has 15 locations across the UK – following last month's opening of a new site in Halifax – wants to boost its aftersales capacity as it embarks on further expansion in the months ahead.
So far in 2021, the CarShop claims to have delivered an 18% growth in used car sales after launching its new Buy Online offering, opening four new stores, including first-of-its-kind Express stores in Leicester and Leighton Buzzard, and creating a new brand identity as "the home of good carma".
In that same period it has recruited 100 new members of staff, but more are needed.
CarShop's talent acquisition manager, Mark Watson, said: "Our organic growth this year, supplemented by the post-pandemic surge in demand for used cars, has meant that we can now offer a huge number of opportunities to vehicle technicians of all trades and I'm very proud that this is the case.
"We're encouraging everyone interested to apply – and would especially like to hear from women, knowing how unbalanced the gender split in the technician industry is and being really keen to change that."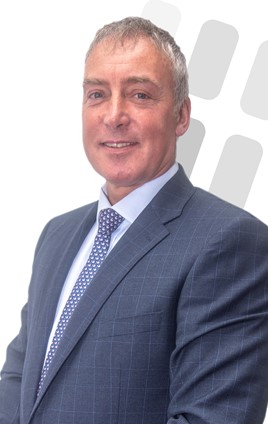 Nigel Hurley, the chief executive of CarShop, added: "At CarShop, we do everything we can to support, encourage, develop, celebrate, reward and ultimately retain our staff because we know it is the only way we can stay the UK's leading omnichannel used car retailer.
"We also know that it's because of the commitment our technicians have for their trade that our customers feel in such safe hands when they buy from CarShop – and that's something that can never be undervalued. So, I'm really looking forward to welcoming onboard some fresh faces."
CarShop's new recruits will be employed across its 15 UK retail sites and at its vehicle preparation centre in Leighton Buzzard, which maintains and reconditions over 30,000 cars per year, according to the business.
The highest number of vacancies can be found in Leighton Buzzard and Warrington, it said.
CarShop highlighted that it was the only car company to have been named on Glassdoor's Top 50 Best Places to Work list 2021.
Earlier this year, a number of its technicians were also celebrated in the Elite Technician programme which is run by Sytner Group.
As part of the celebrations, they were invited along to Goodwood Festival of Speed and spent the day in their own private pavilion.