Car retail's switch to omnichannel retailing during successive COVID-19 lockdowns has ensured that used car buyers have "never had it so good", according to CarShop CEO, Nigel Hurley.
In terms of price, service, convenience, and choice, Hurley believes the innovations brought forward in response to the UK Government's lockdown trading restrictions were "what the industry needed to reimagine its outdated car buying model".
CarShop, owned by the owner of the AM100's number one group Sytner, US business Penske Automotive, said it has brought forward new innovations including enhancements to its 'Buy Online' offering, which allows customers to complete the payment of the purchase online, through a full finance application, getting a part-exchange valuation, or paying in full using a debit or credit card.
The retailer said it has also scrapped its store transfer fee.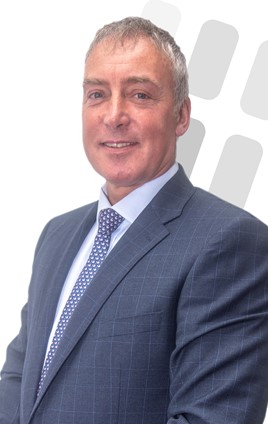 Hurley said: "Forget what you think you know about the car buying industry, because everything is different now.
"The unwelcoming showrooms and time-consuming form filling are a thing of the past.
"Lockdown has forced stagnant market players into action and revved up the engines of those that were already transforming – like ourselves."
AM recently reported that Penske plans to take the CarShop used car supermarket brand global.
In 2020, Sytner Group opened its "multi-million pound" CarShop used car supermarket in Nottingham (pictured).
Hurley said, alongside changes to the physicval CarShop network, digital innovations had moved its proposition formward from a car buyers' point-of-view. He said: "These new innovations mean we can now offer our customers a state-of-the-art 'Buy Online' service, as well as reinvent the typical purchasing model in line with a wider growth strategy that will see us reaching customers across the whole of the UK.
"We also know that every customer is different; they prefer different ways of shopping in the same way that they prefer different makes and models. Some would rather browse, pick, pay and receive their car – all without leaving the house – while others would prefer to come in-store and speak to a CarShop colleague who can advise them on the best options, once it is safe to do so. And then some like a combination of the two!
"What this has created is an evolved model of car buying. A model that allows customers to choose a car that isn't necessarily based at their local CarShop store with no added cost, pay for it entirely online, and receive it in a way that suits them – whether that's driving it away from the forecourt or having it delivered straight to their door.
"It is a more personalised, and more enjoyable, car buying experience."