Sytner Group's CarShop used car division has furthered its aim to deliver an omnichannel sales process with the launch of its new CarShop Express store in Leicester.
A new concept for the car supermarket group, the 15,000sq-ft facility opens on May 1 and replaces a large-scale display area with a stock of hundreds of cars with the option to browse its nationwide stock of vehicles online and have a selected model brought to the store for collection.
A newly-recruited staff of 10 will also be on-hand to guide car buyers through the sales process, if required, and facilitate part-exchanges.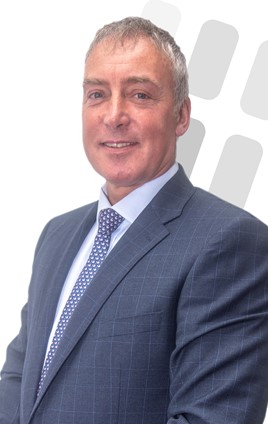 CarShop's chief executive Nigel Hurley said: "We're delighted to announce the opening of our very first Express store and be one of the first car retailers to make this move.
"The car buying marketplace is changing, with more and more brands looking to their online offering, but we're confident in our omnichannel model.
"Putting the customer first and ensuring that they can buy their perfect car in the way they feel most comfortable doing so is our top priority – this could be at one of our larger showrooms, where they get to see the cars up close, completely online with a home delivery or at one of our new CarShop Express stores which happily combines the two.
"It's not about just online or just in-person, it's about customer choice – meeting them wherever they already are."
Michele Williams will lead the CarShop Express team in Leicester as branch manager following a 14-year career with CarShop across several different roles and locations.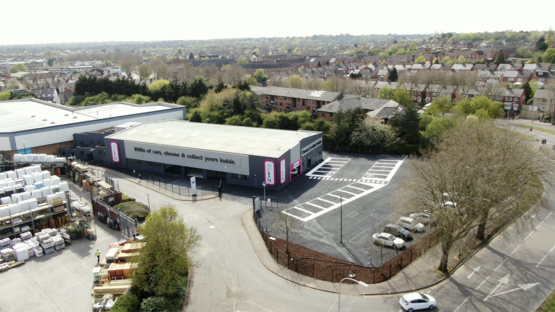 She said: "It makes so much sense for us to open the first CarShop Express in Leicester. As well as it being a heavily populated region with a thriving business scene, CarShop Express Leicester will add to CarShop's growing East Midlands offering following the successful opening of flagship store, CarShop Nottingham, in December of last year.
"We're hoping to attract new customers to our Express store, with it providing a holistic, modern and comfortable car shopping experience.
"It will have the same high standard of service, great value prices, and vast range of choice that any other CarShop store has – only in a quick, easy, and friendly new way."
CarShop's Express model is similar to that offered by Cazoo at its Customer Centres across the UK.
Cazoo established its sites – many of which are former Imperial Cars locations – in order to offer its customers the option of a physical handover and also an aftersales service.
Sytner Group and CarShop owner, the US-based Penske Automotive, announced in February that the CarShop brand would be going global as it rebranded its US CarSense operation and expand its used car supermarket footprint from 17 to 40 locations by 2023.
Roger S. Penske, the US business's chair of the board and chief executive, described the used car operation as "a significant future growth opportunity".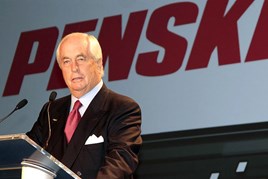 Penske said: "We expanded to 17 locations after opening Nottingham in the UK in December. This new supercenter is expected to retail approximately 6,000 units and earn between $4 million and $5m (£2.6m and £3.62m) EBT annually.
"During the fourth quarter, our supercenters sold nearly 12,000 units, down 23% as volume was impacted by COVID.
"Despite the decline, variable gross has increased 19% as we improved vehicle sourcing by using our internal online auction and Buy Your Car Now purchases."
Penske reported record financial results in 2020 as it delivered cost savings of approximately $125 million to $150m (£90.6m to £108.8m) across its businesses.
The group reported revenues of $20.4bn (£14.8bn) for the full year, alongside a $545.3m (£395.4m) profit.