New Prime Minister Liz Truss has told the House of Commons that the "most in need" UK businesses will receive support to tackle soaring energy bills.
Addressing ministers this lunch time, the PM confirmed plans to cap household energy bills at £2,500 per year in a move that supersedes the previous Ofgem price cap, and also spelled-out the new Government's plan to secure future savings by leveraging the UK's own energy resources.
But businesses may have to wait for clarity on their support package, with new business secretary Jacob Rees-Mogg now hatching a plan to offer support.
Speaking in the House of Commons, Truss said: "The business secretary will work with businesses to ensure those most in need will get support. His report will be collated in three months, giving business clarity."
Government's plan for UK households will see energy bills capped for a period of two years, while support for business would last six months.
Truss made it clear in her statement that energy saving would be key to businesses' hopes on achieving savings this winter, however.
And she again refused to levy a windfall tax on energy providers to help fund the actions to mitigate against energy price rises, stating that her plans were: "Pro growth, pro business and pro the investment we need for our energy security."
Spelling out her plan to secure future price stability, Truss added: "The way we are going to defray the cost of intervention is first of all by ramping up supply.
"We have created a new energy supply taskforce under the leadership of Maddy McTernan. They are already negotiating new long-term energy contracts with domestic and international gas suppliers to immediately bring down the cost of intervention.
"We are also accelerating all sources of domestic energy, including North Sea oil and gas production. We will be launching a new licensing round, which will expect to lead over 100 new licenses being awarded.
"We will speed up our deployment of all clean and renewable technologies, including hydrogen, solar, carbon capture and storage, and wind."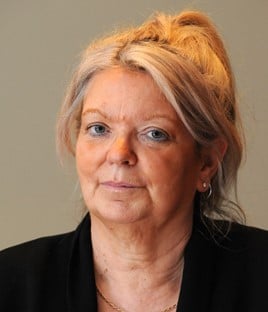 Responding to the PM's statement, National Franchised Dealers Association (NFDA) chief executive Sue Robinson said: "It is encouraging to see that the Prime minister, Liz Truss, has taken immediate action against the on-going energy crisis following her announcement to support homeowners and businesses alike.
"The NFDA recently wrote a letter to the Chancellor of Exchequer highlighting that without urgent support from government, dealers' energy bills are expected to rise by an unsustainable 250%.
"Whilst the full details of the support package are yet to be announced, financial assistance for our members' businesses is largely welcomed."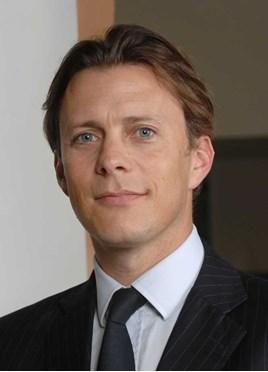 Commenting on the Government's energy crisis mitigation plan today, Auto Trader commercial director Ian Plummer highlighted the positive effect on consumer confidence. He said: "Liz Truss's emergency package for energy bills is timely for hard-pressed households but also good news for the electric car market.
"The impending price hikes in electricity were beginning to worry potential EV car buyers, as we had started to observe signs of falling appetite for EVs on our marketplace, but this intervention should go at least go some way towards supporting demand and ultimately keeping the Government's Road to 2030 ambitions alive."