Dacia, Lotus and MG picked-up their first ever UK Car of the Year Awards as motoring journalists from across the country named seven category winners before deciding on the best vehicle of 2023.
MG, the UK's fastest-growing new car brand, secured the Best Family Car category with its recently-launched MG 4 affordable electric vehicle (EV), while the UK's cheapest seven-seat vehicle, Dacia's Jogger MPV, emerged as the Best Large Family car.
Lotus' newly-launched Emira supercar, meanwhile, claimed the Best Performance car category.
Toyota also gained credit for delivering driving thrills as its fast-selling GR86 won the Best Coupe award to make it two titles for the Japanese carmaker, which also won the Best City car category with the Aygo X.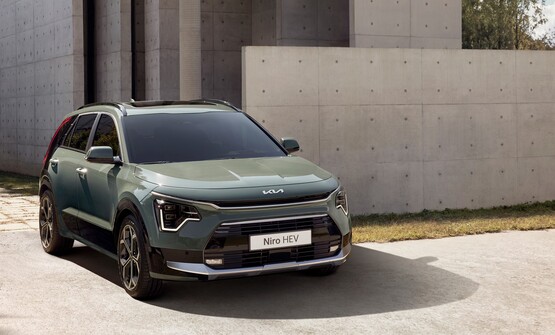 The awards' other category winners were the new Kia Niro, for Best Crossover, and Jaguar Land Rover's (JLR) new Range Rover, which was named Best Large Crossover.
Karen Hilton, the chief executive of heycar, which has sponsored the awards since January 2022, said: "It's great to be sponsoring The UK Car of the Year Awards again this year. Last year we saw an amazing range of models launched into the market and it's fantastic to see them being recognised here.
"Congratulations to all of the category winners, we can't wait to find which of the seven models takes the top prize."
The UK Car of the Year judging panel is made up of 27 motoring journalists from across the UK. For details of those casting the votes, click here.
The overall UK Car of the Year awards winner will be announced on March 10.