Subaru UK managing director has said that the Japanese car brand needs to "rebuild the dealer network from the roots" as it bids to overcome an "embarrassing" 2020 sales result.
John Hurtig, who moved to the UK from a role as head of Subaru's Nordic operation last summer, revealed in an interview with Autocar magazine that there was a need for "aggressive" change after just 951 new cars were registered as COVID-19 impacted the market last year.
The result came just over a year after the brand revealed plans to sell 10,000 cars annually in an interview with AM.
Subaru, which is in the UK and Europe by British independent importer International Motors, delivered a year-on-year decrease of more than 68% last year, however, in a year which saw it disproportionately impacted as a result of an older customer base, according to Hurtig.
But he told Autocar that things need to change in its 69-site franchised retail network.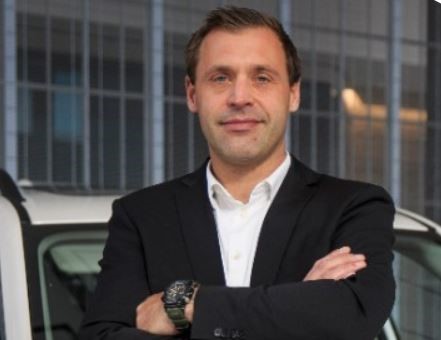 Describing a need to "rebuild the dealer network from the roots", Hurtig told Autocar: "We've changed a lot of things within Subaru UK. We also need to change the structure of our dealer network entirely.
"There's a lot of things we lacked in the past – from both sides of the business. I'm not just blaming the dealers; 50% goes back to us as an organisation as well."
Despite the lack of sales in 2020, Hurtig said that there was a need for Subaru to establish a greater presence in the UK, both in terms of the scale of its network and its marketing spend.
He said that there is now a plan in place to add a further 15 franchised sites in 2021.
The plans were going to be revealed to Subaru's existing franchised retail operators at its annual conference in January, but Hurtig told Autocar that the event had to be cancelled at short notice due to 'Lockdown 3'.
He said that the new restrictions would not have the same devastating impact as those in 2020, however, after the brand and its partners move to implement new online sales processes and a click and deliver sales provision.
The brand's target is to increase sales by 30% in Q1.
Plans to axe around 25% of Subaru's UK retail network were revealed to AM in a wide-reaching interview feature with the brand back in late 2019.
Subaru importer IM Group admitted at the time that it had "not treated the brand correctly in the UK" as it revealed ambitious plans for a new 10,000-a-year registrations target.
Speaking to AM at the time, the brand's automotive development director, Torbjörn Lillrud, was clear that change was needed. He said: "We have not treated the brand correctly in the UK for the past five, six, seven, eight years.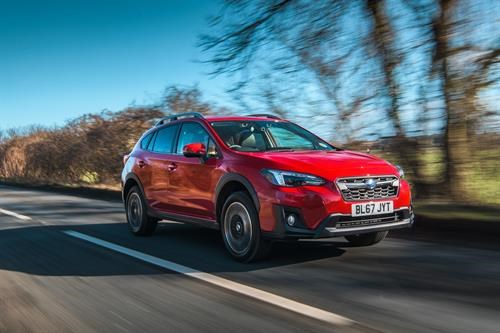 "We had a very good time and fantastic era with the STI and WRX, and we maybe became a little bit stuck in that story and that history."
"Subaru today is something totally different. In the US, Australia, Scandinavia and many other countries, it's a successful brand for people who love the outdoor, active lifestyle.
"What we are doing now is investing huge money in rebuilding the brand image of Subaru in the UK.
"Subaru is for people who want to have a safe and reliable car, and enjoy life outdoors.
"What we are building is a totally new brand platform and brand image. We are investing a lot of money, in combination with a strategy for our dealers. They are working with us and embracing it."