Stellantis will pause production of its Peugeot SUVs and Opel models destined for mainland Europe as semiconductor shortages continue to impact production, it has been reported.
Yesterday (August 25) it emerged that the Peugeot 3008 and 5008-producing plant in Sochaux, France would stop until Saturday due to a shortage of components.
And the labour union CCOO told Reuters today that Opel production would also now be hit, with five shifts scrapped at the Zaragoza in northern Spain.
Production stopped yesterday and is set to resume on Monday, a union representative told Reuters.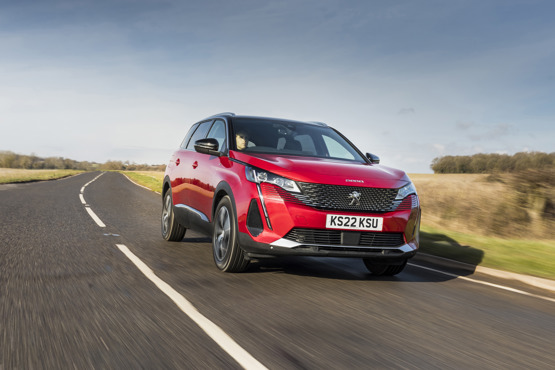 Stellantis' production issues with its popular Peugeot SUVs could prove a headache for the brand following a series of updates to the models, which were announced this week.
While many market analysts suggest that vehicle supplies should continue to improve into Q4 this year, Stellantis' ongoing issues are a reminder of the ongoing fragility of the supply chain for all OEMs.
Speaking to AM at the launch of the new MG4 electric vehicle (EV) this week, MG Motor UK commercial director Guy Pigoukanis said that perceptions that his brand's stellar registrations growth could be attributed to free-flowing supply were far from the mark.
Pigoukanis reminded AM that the brand was forced to pause sales of its affordable EV range – the ZS SUV, in partcular – as part of issues which left it unable to honour in the region of 18,000 orders in 2022.