Toyota has re-stated its intention to build 9.7 million vehicles in its current fiscal year, despite being forced to cut production by 150,000 units in October and November.
The OEM has revealed that supply chain issues will force it to cut its global production plan by 100,000 Toyota and Lexus models in October and by 50,000 in November.
Toyota this week apologised "for the repeated adjustments to our production plan due to the parts shortage resulting from the spread of COVID-19".
Its announcement came as Typhoon Nanmadol lashed the Japanese mainland, forcing Toyota to suspend production at 24 lines across 12 plants.
Toyota has insisted that it will stick to its plan to produce out 9.7 million vehicles by March, however.
It said in a statement that it remains difficult to look ahead due to semiconductor shortages, the spread of COVID-19, and other factors, but added: "We will continue to make every effort to deliver as many vehicles as possible to our customers at the earliest date while closely examining the situation."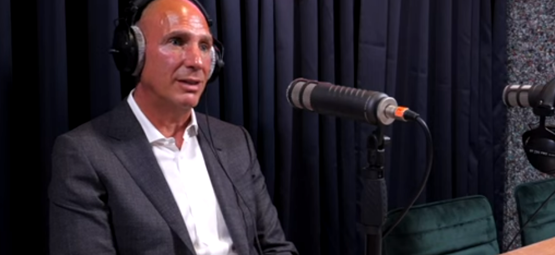 Steven Eagell Group chief executive spoke of his hopes for a vehicle production recovery in his recent interview in the latest edition of the AM News Show podcast.
Eagell, whose AM100 car retail group operates 32 Toyota and Lexus dealerships, said "more supply" was the one thing he was looking forward to in the months ahead, but added: "We have adapted our commission programmes and the way we renumerate our teams because of the supply situation.
"But at the end of the day it's been a nice problem to have, the fact that we haven't got enough stock around us, it's firmed-up residual values."
He added: "We'll deal with it, as we always do."