Skoda UK brand director Rod McLeod is set to join Volkswagen UK as brand director as Andrew Savvas heads to the US to take up a newly-created senior role for the North American region.
McLeod will officially join VW on January 2 next year, Volkswagen Group UK have confirmed, with Savvas assuming the post of executive vice president of sales and marketing, Volkswagen brand, and chief sales and marketing officer, North American Region.
Matthew Bowden will take over as director of Skoda UK from February 1 as he returns to the group after three years as vice president, sales at FAW-VW in Changchun, China – a position he has held since 2018.
For McLeod, his move to VW marks a return to the brand he first joined in 1996 – working in a variety of roles including head of marketing and head of sales operations – following four years at Skoda.
McLeod said it was "an incredibly exciting time to re-join the Volkswagen brand", adding: "Volkswagen has transformed itself in recent years into the leading volume brand for e-mobility, digitalisation and sustainability.
"Its award-winning electric cars the ID.3 and ID.4 are spearheading an exciting and transformative shift in the automotive landscape, and I am really looking forward to working with the UK team as we accelerate that dramatic change still further."
Volkswagen Group UK managing director, Alex Smith, said: "Rod's expertise and wide-ranging experience across the whole business will prove invaluable as Volkswagen takes the lead in the fields of electric vehicles, digital capability, carbon-neutrality and autonomous driving technology.
"I can think of nobody better to lead the brand during this dynamic and fast-paced time.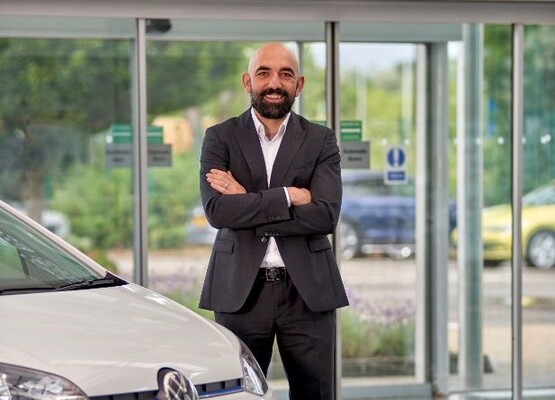 "I would like to thank Andrew for leading Volkswagen over the past three years. He has steered the brand with his trademark positive spirit through one of the most challenging periods this industry has yet witnessed.
"At the same time, he has overseen the introduction of the ID.3 and ID.4 – class-leading electric vehicles that have established Volkswagen on its way to zero carbon emissions in the UK.
"With Volkswagen already occupying the number one spot in the UK's new passenger-car market year-to-date, Andrew can leave us proud of delivering exactly what he set out to achieve."
McLeod's successor at Skoda UK, Bowden, has over 25 years' experience working across different disciplines for Volkswagen Group, both in China and in the UK.
Prior to his time in China, he was head of planning for Volkswagen UK.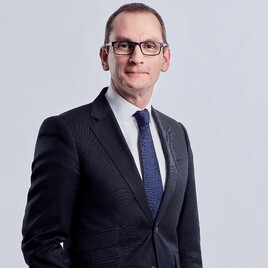 On joining Skoda UK early next year, he said: "I'm excited to be joining ŠKODA at such a pivotal time in the brand's history.
"The development of the Skoda brand over the past few years has been extremely impressive and the recent launch of the new Enyaq iV sees a new era for the company. I am really looking forward to working with the UK team and all of our dealer partners to continue the momentum."
McLeod, added: "The past few years have been tremendously rewarding and I've enjoyed being part of the Skoda team.
"Skoda is making good progress towards its goals and is well placed for further growth. I would like to thank our dealer partners for the hard work, energy and tremendous support they have given me during my time at the helm."