Mini UK and Ireland is set to welcome Federico Izzo as its new brand director, with the former Mazda man looking forward to an electrified future.
Izzo will officially take up his new post on May 1 and succeeds David George who moves into the role of president and chief executive of BMW Group Canada March 1.
He joins from a role as managing director of BMW Group Czech Republic and has worked within the BMW Group since 2007, having started his automotive sector career at Mazda Motor Italy in 2002.
Commenting on his appointment, Izzo said: "Mini will become an all-electric brand in the early 2030s and its future product strategy is incredibly exciting.
"I'm really looking forward to working with the Mini team in the UK and our passionate network partners, to further enhance the brand's appeal amongst both current and new customers alike."
According to Society of Motor Manufacturer and Traders (SMMT) registrations data for 2021, Mini's UK volumes decline 0.8% to 45,756 vehicles.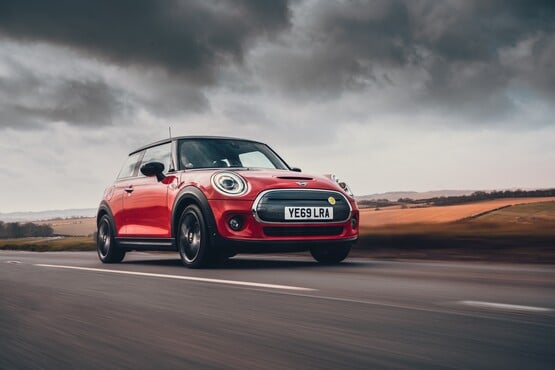 The UK remains the largest worldwide market for the brand, with a market share of 2.78%.
Back in 2020 Mini announced that it would introduce two new fully electric crossover models as part of a realignment of its model range.
The brand confirmed that its future core portfolio of all-electric vehicles would include a new crossover in the small-car segment and a compact crossover along with a replacement for the current Mini three-door hatch, which was reviewed by AM in EV form at launch.
At the centre of this product realignment is an expansion into the emerging Chinese market. Currently, one-in-10 Minis are sold in China.
By 2023, Mini plans to start building EVs in China, alongside its existing plants.