Car sales marketplace Auto Trader is restarting its Squawk new car advertising offensive on Christmas Day and will run it throughout Q1 2020.
It will help franchised dealers and car brands to market their entire new car stock on its marketplace in the build up to the March plate-change.
Auto Trader said the initial Squawk campaign between June and August was seen 366 million times and drove 2.6m unique visitors to view new cars on Auto Trader during the three months of the campaign.
Auto Trader's commercial director, Ian Plummer, said: "The new car market is becoming ever more challenging and with the first quarter of the year representing nearly a third of annual sales, we wanted to ensure our customers had the very best opportunity to profit during this peak period.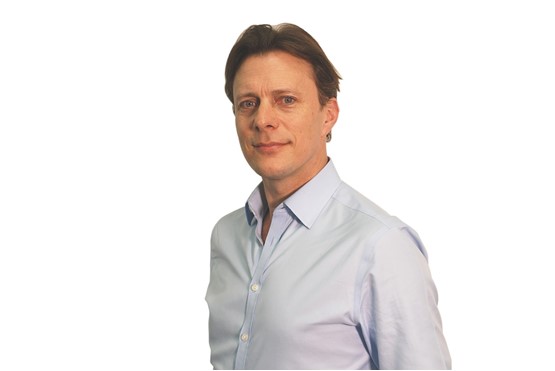 "Our new car advertising was extremely successful during its initial run, so we're confident relaunching it during the build-up to the March plate change will help drive millions more engaged consumers to our retailers' new car adverts."
In consumer research following the initial campaign, Auto Trader said, car buyers had a very clear understanding of the creative concept, with 85% identifying that the parrots represented the confusion and noise associated with car buying. but a focus on "pre-haggled prices" makes the job of car buying simpler and more transparent.
The campaign aims to highlight that it's possible to make car buying simpler and to clear that noise with the strap line "silence the squawk".
Since 2018 Auto Trader has taken the fight for new car marketing to Carwow, which had become quickly established as a new car marketplace for dealers since its 2013 launch.
Auto Trader said the number of unique users searching on it for new cars has risen from 750,000 per month in January 2019 to more than 1.5m by November 2019, and recent brand research found 74% of motorists believe Auto Trader can help them find an unregistered new car.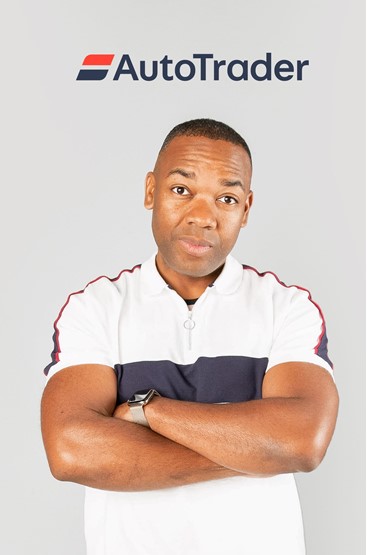 It recently hired former BBC Top Gear presenter Rory Reid (pictured) as its YouTube director, tasked with driving the brand's video content strategy forward to expand its audience engagement.
It said it is "investing significantly to match its ambition of rivalling front-running automotive YouTube channels" and it will introduce new editorial and entertainment formats to achieve this.
Carwow has a YouTube channel with more than 3.1m subscribers, having gained 1m since spring 2019, and it claims to be the number one automotive YouTube channel in the world.
Auto Trader's Plummer said: "2019 has been a hugely significant year for our new car proposition in terms of both growth and the level of value we've been able to provide our customers.
"Not only are we helping retailers to bring their new cars out of hiding and making them visible to millions of engaged car buyers, but we're making the sales process more efficient.
"As a result, the top 10% of retailers advertising brand-new stock on our marketplace directly influenced a massive 23% of their total new car sales."