The Peter Vardy Group is forging ahead with a 'Mobility for Everyone' promise with its planned launch of a new FlexAuto vehicle rental solution.
Just over a month after the sale of its SilverBullet online car retail solution to Keyloop, the AM100 car retailer is starting the new venture, which promises business customers access to a range of cars and commercial vehicles for a single monthly payment.
Peter Vardy states that vehicles will never be more than three-years-old, there will be no minimum rental period and customers will have the flexibility to suit changing requirements.
Group operations director, Derek Longmuir, will lead the new business rental division. He said: "This is a whole new venture which will complement the Peter Vardy vision of 'Mobility for Everyone'.
"We believe business owners and directors, faced with ever-rising transport costs, will welcome long- and short-term vehicle solutions from a family business with an established reputation for being trusted, transparent and customer-focused.
"The new FlexAuto service will have the capability to rent vehicles UK-wide, with coverage and service partners throughout the country."
Flex Auto will draw stock from Peter Vardy's network of 15 dealerships across Scotland, with franchises including BMW, Mini, Jaguar Land Rover (JLR) and Porsche.
It also operates the recently expanded, rebranded and re-launched Carz used car retail division.
In 2021 the group was the winner of the AM Awards' Best Online Consumer Experience and Community Hero accolades.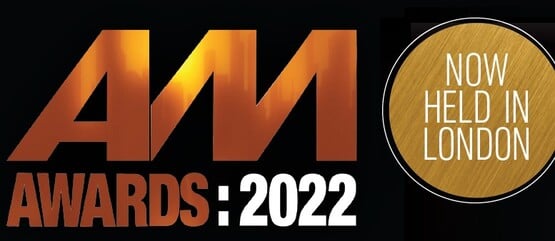 AM is inviting entries for this years' awards now.
Peter Vardy Group's ongoing donation of 10% of its annual profits directly to the Peter Vardy Foundation, which supports children and young people and some of the most vulnerable people in society across the UK and worldwide, will ensure that FlexAuto customers will also be contributing to good causes.