The 2022 AM Awards Retailer of the Year winner is Arnold Clark Automobiles, the largest privately owned motor retailer in the UK.
Selected from the winners of the Used Car Retailer of the Year and the two Dealer Group of the Year categories, our winner is a family-owned brand and an unstoppable force.
Arnold Clark prides itself on being the largest independent, family-run business in Europe, and this is reflected in its desire to put the customer in total control and allow its employees the freedom to do what they do best.
Reinvesting its substantial annual profits, it has created an environment that nurtures individualism and promotes healthy working, and for the customer it wants to sure that it is 'easy to do business with'.
Development of its digital customer journey, with new buying concepts like click and collect and home delivery, has happened simultaneously to new physical concepts such as its Innovation Centre in Glasgow.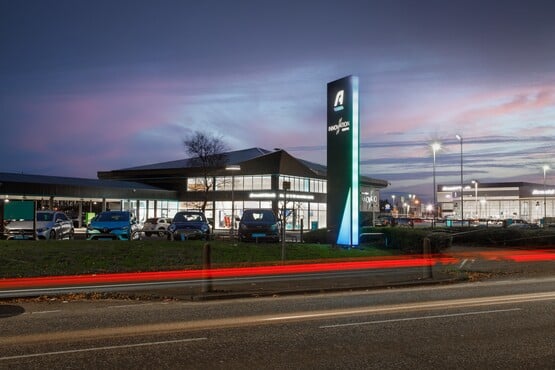 This site, which opened in 2021 with the support of OLEV, the Energy Saving Trust and Transport Scotland, among others, is not a car sales location; it was designed with the future of transport in mind, and its role is to educate the public about alternative fuel vehicles and let them experience the hybrids and EVs of many brands in one place.
More Innovation Centres are set to open; the next will be at Stafford in England this spring.
A Think Customer initiative encourages staff to put the consumer first and consider ways to help them get what they want.
A Think Employee initiative ensures the company examines ways to give back to the staff who help make it so successful, such as rewards for entire teams working together to achieve brand goals. Joint research programmes with the University of Strathclyde are looking at how the changing car industry and market will affect the consumer with an aim to help shape transport strategy in the future.
Finalists
Arnold Clark Automobiles (winner of Dealer Group of the Year – more than 10 sites, and Used Car Dealer of the Year)
Waylands Automotive (winner of Dealer Group of the Year – up to 10 sites)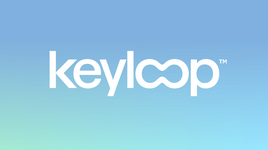 Sponsor's comment
"The AM awards is an exciting moment in the calendar for automotive retail and it is a privilege to once again be a part of this great event.
"We've really enjoyed the opportunity to connect with our industry colleagues and share their incredible achievements. It has been amazing to see the creativity and innovation that exists within the sector and we would like to offer our congratulations to all the nominees and winners in each category.
"We would also like to congratulate Arnold Clark Automobiles and Kia UK, who respectively won the Retailer and Manufacturer of the Year Awards that were sponsored by Keyloop. We very much agree that these companies were well-deserved winners.
"The past year has been a busy time for us at Keyloop, as we continued to grow by welcoming both FISC and Silver Bullet into the Keyloop family. And we hope that by the next AM Awards, even more companies will continue to join or partner with us.
"So, from all of us here at Keyloop, thank you to AM for hosting a wonderful evening and we look forward to seeing you all again next year!" said Elena Rodriguez, chief product officer, Keyloop.