Inchcape has expanded its used car retail division with the opening of new stores in Stoke-on-Trent and Guildford.
The latest additions to the AM100 car retail PLC's standalone used car offering are its eighth and ninth and represent the latest development in a bid to create a national network of 20 store locations.
The Stoke store will create 18 jobs, with seven new recruits set to start work at the Guildford store, Inchcape said.
Upon opening the new sites, the group said that it hopes to have opened 17 locations by the end of 2022.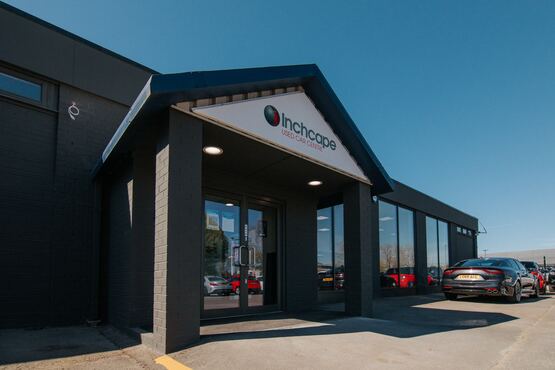 In May last year Inchcape's former chief executive, James Brearley, told AM how the group had "quietly" established Used Car Centre businesses in Burton-on-Trent, Bolton, Chester, Cheltenham, Derby and Shrewsbury.
Last November the operations were rebranded as bravoauto in a move which came six months after Brearley mapped out plans for the expanding operation.
The bravoauto retail offering promises customers a 21-day money-back guarantee, which claims to be "the longest offered in the market", with a 12-month warranty and free 12-month breakdown assistance worth £200.
As mapped out by Brearley, the new sites in Stoke and Guilford will soon feature an Express Service element offering MOTs, servicing and repairs, tyres, wheel alignments, paint smart repair and alloy refurbishment services.
Express Service is already available in the Cannock, Bolton and Burton stores.
Bravoauto Cannock was previously established on the site of Inchcape's former Renault dealership in the town, with 15 employees moving over to the used car operation.