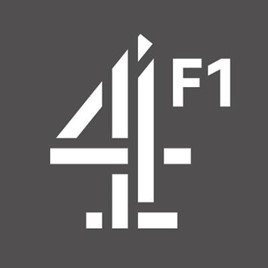 Vertu Motors' Bristol Street Motors and Macklin Motors car retail groups will race on to television screen across the UK as part of a Formula One sponsorship deal with Channel 4.
The AM100 car retailer has signed a deal with Channel 4 to sponsor its coverage of the 2020 Formula 1 season and hopes to gain significant exposure through the deal as Lewis Hamilton challenges for his seventh World Championship title.
Vertu is not the only brand looking to increase its customer engagement through a motorsport partnership this month, either, with Hendy Group also striking up a partnership with the Thruxton Motorsport Centre.
Vertu's sponsorship deal includes adverts around the live broadcast of the 2020 British Grand Prix and highlights of all other races.
Vertu Motors plc chief executive Robert Forrester, who was commenting on his AM100 PLC's interim trading update for the five-month period to January 30 on Tuesday (March 3), said: "This is one of our most ambitious and exciting sponsorships to date.
"Channel 4's Formula 1 viewers are knowledgeable about cars and it is a fantastic opportunity to showcase our business to a huge audience.
"Our dealerships support a wide range of local community organisations, in particular grass roots sport and this partnership opens up Bristol Street Motors and Macklin Motors to a national audience."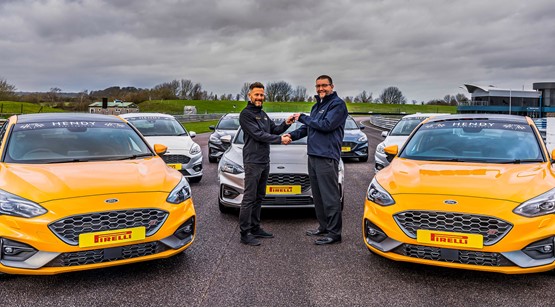 Hendy Group's agreement with Thruxton Motorsport Centre will see it supply seven new Ford cars to the racing circuit which will be enjoyed by the thousands of people every year who take part in its driving experiences.
Hendy commercial director, Mark Busby, said that drivers will have the best possible opportunity to sample the handling, speed and capabilities of the Ford Focus ST, Focus ST-Line and the Fiesta ST-Line.
"We are delighted to be joining forces with Thruxton which offers a wide range of driving experiences to those looking to hone their driving skills, enjoy driving on a track and youngsters looking to get behind the wheel for the first time," he said.
"Thruxton is an amazing circuit and being the fastest in the UK really gives the cars a chance to shine."