AM's exclusive on Vauxhall's plan to downsize its dealer network continued into April, with conformation from the brand's managing director and chairman, Stephen Norman, that it was to terminate all dealer contracts and begin a complete refranchising programme.
Following the decision, Lookers announced that it would close its Vauxhall dealerships in Yardley and Warrington and Now Motor Retailing closed its dealership in Marlborough, Wiltshire.
The former chairman and chief executive of Caffyns, Alan Caffyn, died in April. He was the fourth generation of the family in the business, starting with the dealer group in 1956.
Williams Group unveiled plans for a £41 million development in Manchester – featuring BMW, Mini, Jaguar and Land Rover showrooms; Subaru appointed four new franchisees in Shrewsbury, Andover, Exeter and Brompton On Swale; and Arnold Clark bought the Alistair Fleming Citroen dealership in Kilmarnock from collapsed parent business TOM Group.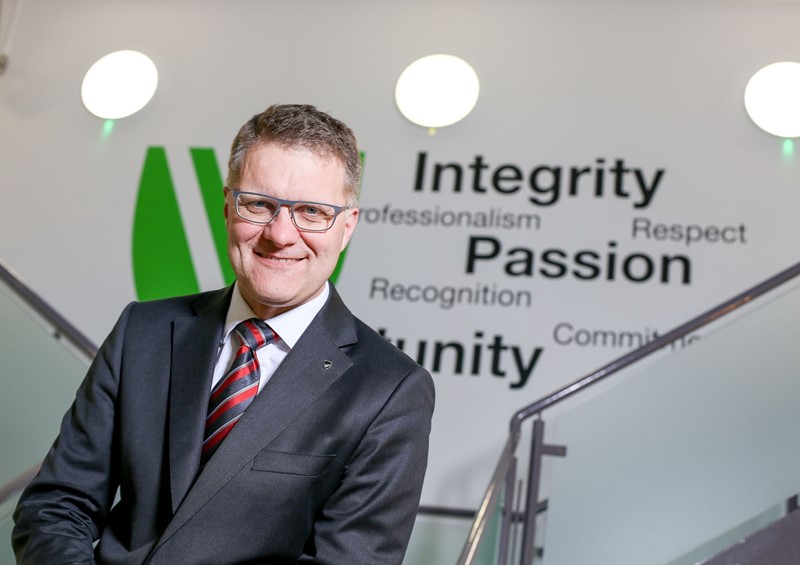 In an opinion piece for AM in April, Vertu boss Robert Forrester said dealers should remember that digital is important, but not to overplay it.
"People still buy from people 99.9% of the time and having the right culture in the business is the single biggest differentiator," he wrote.