To judge by the most read stories in AM from January 2018, motor retail in the UK was not looking forward to a happy new year.
The most-read story in the month – Widespread refund demands could follow used car dealer mis-selling allegations – was a report on the Advertising Standards Agency's intention to issue a formal warning to car manufacturers and retailers demanding any advertisement for a car must make specific reference to any time it spent either as a rental car or part of a fleet. It said that dealers who sold cars with "misleading" descriptions could be in line for thousands of pounds in refunds.
The warning took on added urgency later in the month when Peugeot Citroen Retail UK was fined £5,000 after Robins and Day's Gateshead Peugeot failed to declare a used car was previously a Europcar rental vehicle.
The news did not get any better for dealers with the publication of a KPMG survey that predicted almost half of car dealerships could close by 2025, a finding that caused significant controversy among AM's readers.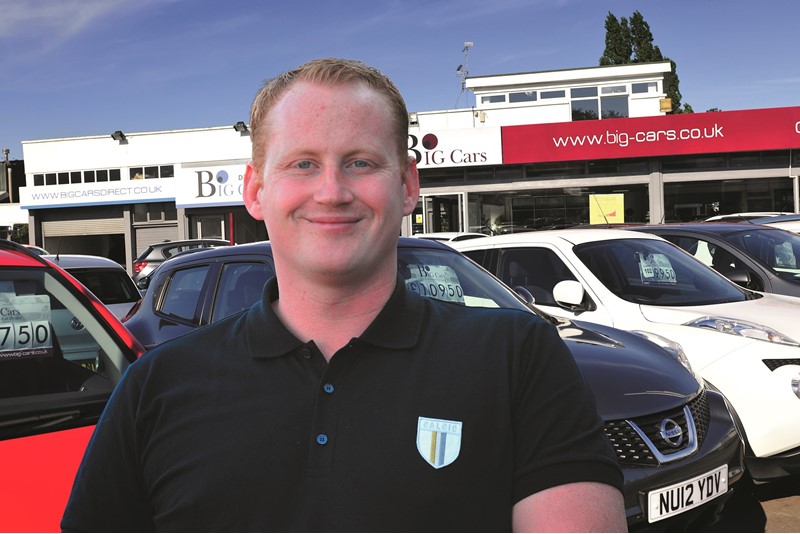 That risk of closure was borne out for one independent dealer group in January, when Essex-based Big Cars ceased trading. Its founder, Adam Stott, said the business, which had previously featured in an issue of AM's Independent Dealer, was forced to close when "major changes within the motor retail market in respect of finance and stock provision" made trading unsustainable.
Not every dealer group felt the pinch, however. Cambria added Lamborghini, Bentley and McLaren franchises; JCB Group added Kia, Citroen, Mitsubishi and SsangYong to its list of franchise partners with the acquisition of the family-owned Hidsons Group; Snows Motor Group acquired Portfield car retail group; and Sytner's US owner Penske Automotive Group completed its acquisition of The Car People.
One indication of the changing nature of motor retail came in the announcement that omni-channel vehicle retail specialist Rockar would sell cars from a Next store in Manchester's Arndale shopping centre with an unnamed dealer partner (which later turned out to be Ford).