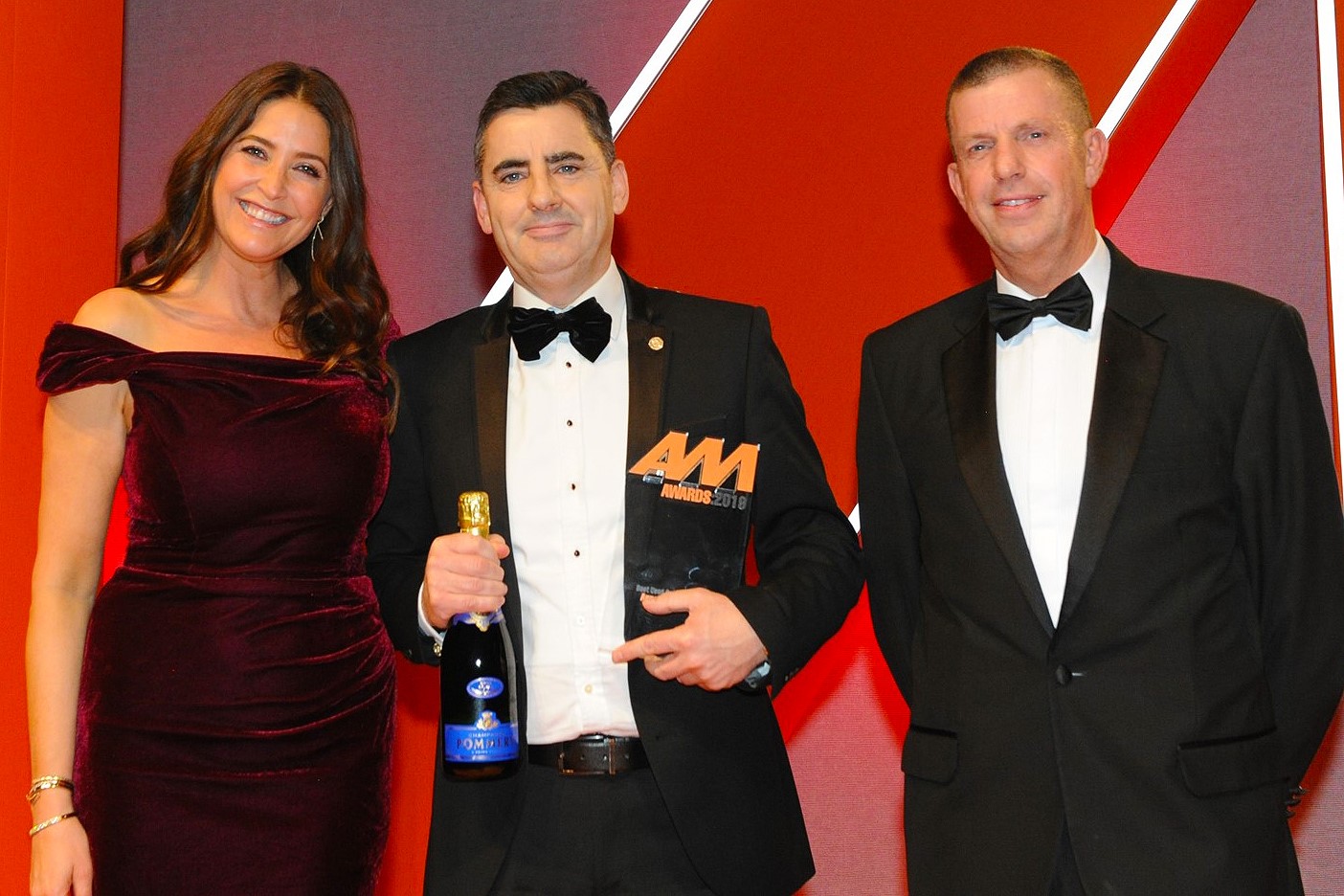 "It's a clear winner, steps ahead of the other entrants," concluded the judges in awarding Arnold Clark Automobiles the title of best franchised used car dealer.
In its latest financial results, Arnold Clark achieved a record group turnover of £3.93 billion (up 7.3% year-on-year), mainly due to the increasing success of its used car operation, with units sold up 10%, from 197,842 to 218,888. New branch openings, such as a Motorstore in Doncaster, have helped, but like-for-like sales increased an impressive 7.5%.
Enabling the success has been the expansion of its delivery centres to 12, bringing a greater choice of vehicles with customer delivery "closer to home"; the sourcing of stock from other areas of the business, such as its contract hire and leasing division, internal de-fleet, 26 manufacturer franchised partners, Motability and auctions; as well as the pioneering use of technology and empowering its people.
Arnold Clark customers can use a free online valuation tool at all branches. With an expected 18,000 cars bought from customers via the instant tool last year (with 30,000 targeted for 2019) it is now a sustainable sourcing channel, meaning customers spend more time in showrooms "building their relationship with our brand".
An app launched in August enables customers to take a picture of a car anywhere in the UK and get an exact match in Arnold Clark's average 20,000-vehicle stock – or the nearest equivalent, with a finance breakdown.
Staff satisfaction is also critical and examples of the business's focus on employee welfare and development include the introduction of a five-day week for sales staff, less formal uniforms, an internal communication app called ACE, staff mentoring for an employee's first 90 days with the group and training at Arnold Clark's GTG training division.
Finalists: Lookers Škoda Newcastle; Perrys Vauxhall of Canterbury; Roadside Garages
Award sponsored by Autoclenz