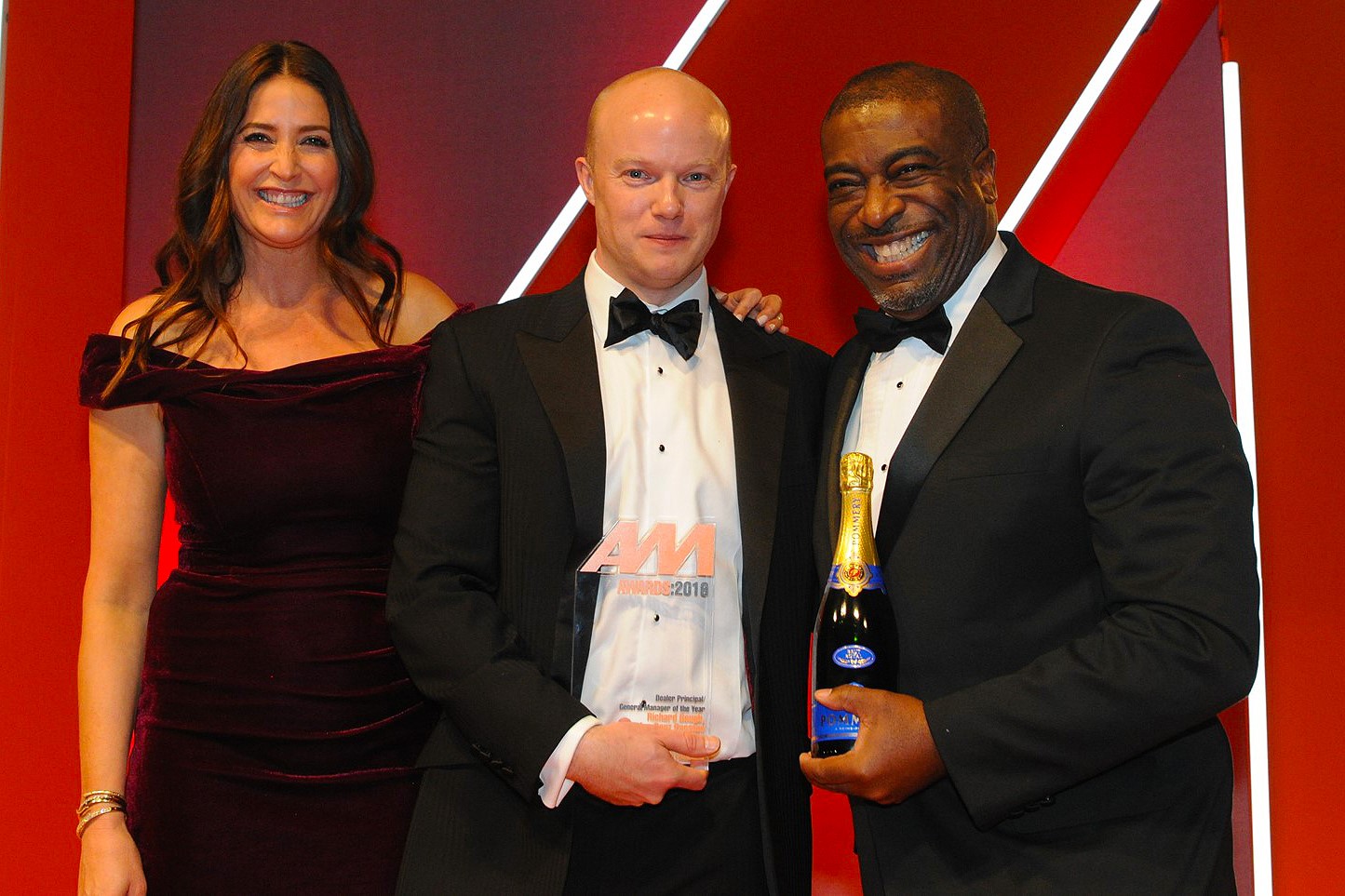 The fortunes of Mercedes-Benz of Preston have been transformed under the leadership of general manager Richard Gough. In three years, its turnover has risen by almost half, to £34 million, and it has moved from making a loss in 2016 to being securely in the black in 2018. Its customer service scores have also improved by five percentage points, to 95% in sales, and morale has risen.
Gough leads the business as one team, not separate business units, and emphasises that if sales have a great day, this spurs on aftersales and vice versa. His team is kept informed of their results, and he believes honest communication is crucial – if there are poor practices they must stop, and great ones must be encouraged.
Regular one-to-ones and personal training plans for each team member have improved engagement and productivity, yet Gough is keen for staff to also have fun at work. "It's a key driver behind peoples' behaviour and the key 'flavour' to our performance," he said in his entry.
Suggestions for improvements, no matter how small, are welcome from everyone. Gough is a believer in the benefits of a thousand small changes, as much as the next big idea. He has placed extra emphasis on used car sales at the dealership, which is part of Marshall Motor Group, and it has increased sales volume by 46% since 2017. Stock is now managed carefully, the speed to market has improved, and his team recognises that stock presentation – on the forecourt and online – has to be right.
"I lead a great team, and we have been able to create an environment that flourishes," said Gough.
Highly commended: Gary Wood, Swansway Wrexham Volkswagen
Finalists: Lee Gibbs, Imperial Cars Southampton; Steve Puttock, Westcars of Tiverton; Chris Ward, Milcars Mazda; Karl White, Thame Cars
Award sponsored by LTK Consultants