Experts from CarGurus and PistonHeads will offer tips on how to gain online market share in an increasingly turbulent marketplace at AM Live next month.
The automotive retail industry's biggest exhibition conference is back in person at the NEC, near Birmingham, on November 11 and Nathan Quayle and Dan Delderfield, both national account directors at CarGurus/PistonHeads, will dive into the data and consumer insights the business has gathered over the past 18 months.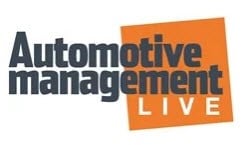 Registrations are open now and free to automotive retail professionals.
This special Digital Theatre session will look at how retailers can leverage this data and the changes in consumer behaviour to uncover new opportunities.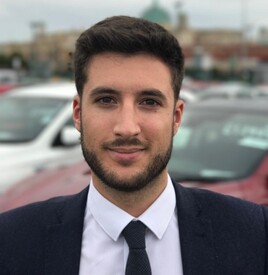 Quayle said: "Our presentation will look at some of the positive opportunities that have arisen.
"We'll talk about consumer habits and how that's shifted, including on the supply side and then also demand creation."
Delegates can expect to hear tips from the dealer groups that emerged from the Covid-19 pandemic more strongly than others and what made the difference to successfully align teams with the latest digital innovations and processes.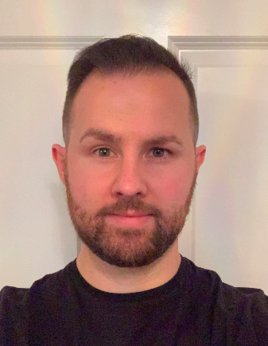 Delderfield said: "Automotive retail moves so quickly and the day-to-day is so busy that sometimes it can be difficult to reflect and so our session will offer that opportunity.
"Those businesses that have been more proactive during these challenging market conditions have emerged very strongly."
The session will also look at how dealers are approaching pricing online, particularly in the context of the current market conditions where used vehicle values have spiked to new levels.
Delderfield said: "Being able to increase used vehicle margins right now is great, but what happens when things start moving the other way as prices eventually start to realign?"
Quayle said those retailers that have put in place daily pricing reviews have been able to successfully steer through the market volatility.
Delderfield and Quayle will also investigate how changing consumer behaviour should inform a dealer group's approach to search and marketing, as well as the opportunities available to connect with different customer demographics.
Delderfield added: "We're hoping this review of the best processes and philosophies will prompt some open questions dealer groups can ask themselves to think about their own approach in the future."
CarGurus/PistonHeads' session is just one of the 12 presentations across the packed schedule on the day across three theatre areas, including Operational Excellence, Digital and Inspiration.
● The agenda for AM Live is available to view online and for more information and to book your free place visit automotivemanagementlive.co.uk.