Lynk & Co chief executive Alain Visser has said that the UK will become the mobility brand's second-biggest European market after Germany when it launches in 2022 – with Volvo retailers benefiting from aftersales trade.
The Geely-owned mobility brand launched in Europe this week with the offer of an all-inclusive €500-per-month subscription fee for its Volvo XC40 SUV-based 01 model and a vow to "change mobility forever."
Consumers can bring down the cost of their subscription by car sharing.
In conversation with AM after the European launch event, Visser said that the brand expected the UK to be its second-biggest European market, but revealed that vehicle deliveries would not by the brand's key performance indicator (KPI).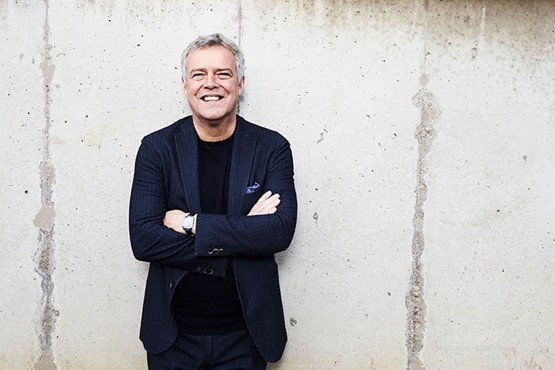 "We aren't looking at success as the number of models sold, but the number of memberships created," he said.
Lynk & Co intends is in the process of opening a series of "club locations" across Europe, similar to the Polestar Space concept launched by fellow Geely brand, the performance electric vehicle (EV) specialist, Polestar.
However, while Endeavour Automotive is set to open the UK's first Polestar Space in London's Westfield Shopping Centre this year, Visser has previously risked alienating traditional franchisees, branding showroom visits as what car buyers "hate most".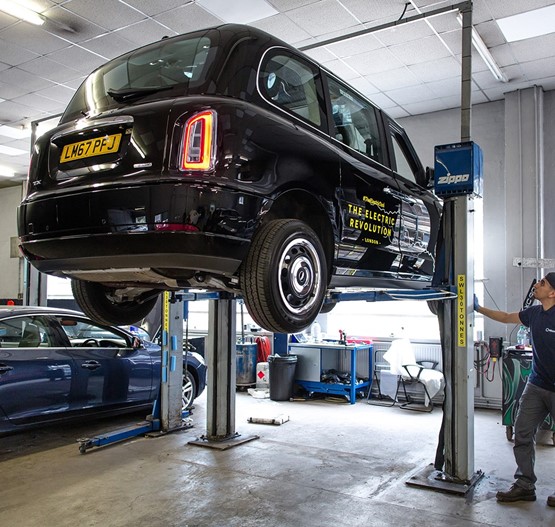 Speaking to AM, Visser said that Lynk & Co's intention was to utilise Volvo Car UK's retail network for aftersales, adding incremental growth to that already set to be provided by the Polestar and London Electric Vehicle Company (LEVC) brands.
But he said that Lynk & Co would not be "treating aftersales as a profit centre".
He said: "Each time a vehicle gets serviced, we will be reducing our profit because the servicing of vehicles is all included in the monthly price, so we'll be taking care of that for them as we have factored that into our costs.
"It will also benefit dealers as they will be getting incremental servicing work."
Visser said that there will not be a national sales company in the UK when the brand arrives in 2022, but there will instead be a small dedicated Lynk & Co team in a local office, comprised of eight to 10 people, including marketing, sales, PR and a fleet team, probably based in London.
When asked whether launching a sharable car brand during a pandemic would hinder the launch of Lynk & Co in Europe, Visser acknowledged there would be some challenges.
"It's true, there may be some hesitancy and a smaller risk right now about sharing vehicles but we're working on the infrastructure to make sure vehicles will be as clean as possible after being used by different members", he said.
"Having said that I think COVID-19 could actually help us from a membership perspective because I think a lot of people have seen their cars sitting on their drive or outside their house not being used and that cost of ownership might make a subscription service more attractive."